These are some of the things you may not have known about Captain Levi in ​​Shingeki no Kyojin.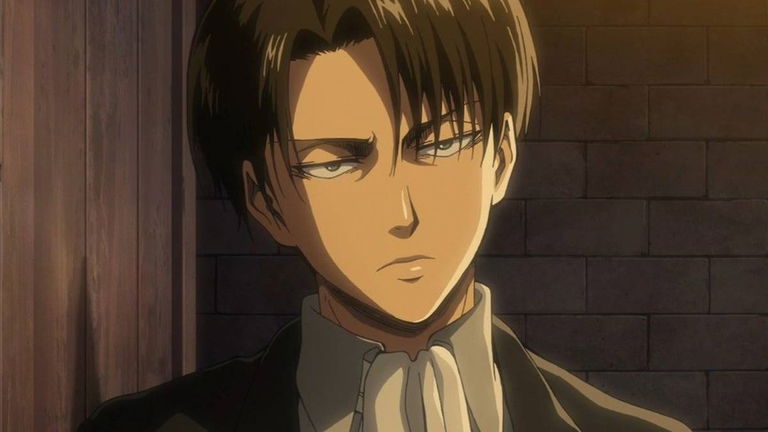 08/14/2022 18:00
Levi Ackerman is one of those characters that instantly catches your eye, not just because of his chilling gaze and cold demeanor, but also because he is considered as "the strongest soldier of humanity" due to his great performance in the Paradis Exploration Corps. This He has shown it many timessuch as when facing the Beast Titan and other enemies alone.
In the Shingeki no Kyojin anime many things are explained about this character, such as his past and the reason why currently has this personality and skills. However, in the following list we are going to leave you some of the interesting things you probably don't know about Captain Levi and that they may impress you more than you expect.
Attack on the Titans: 10 curiosities of Mikasa Ackerman that you did not know
The meaning of Levi Ackerman's name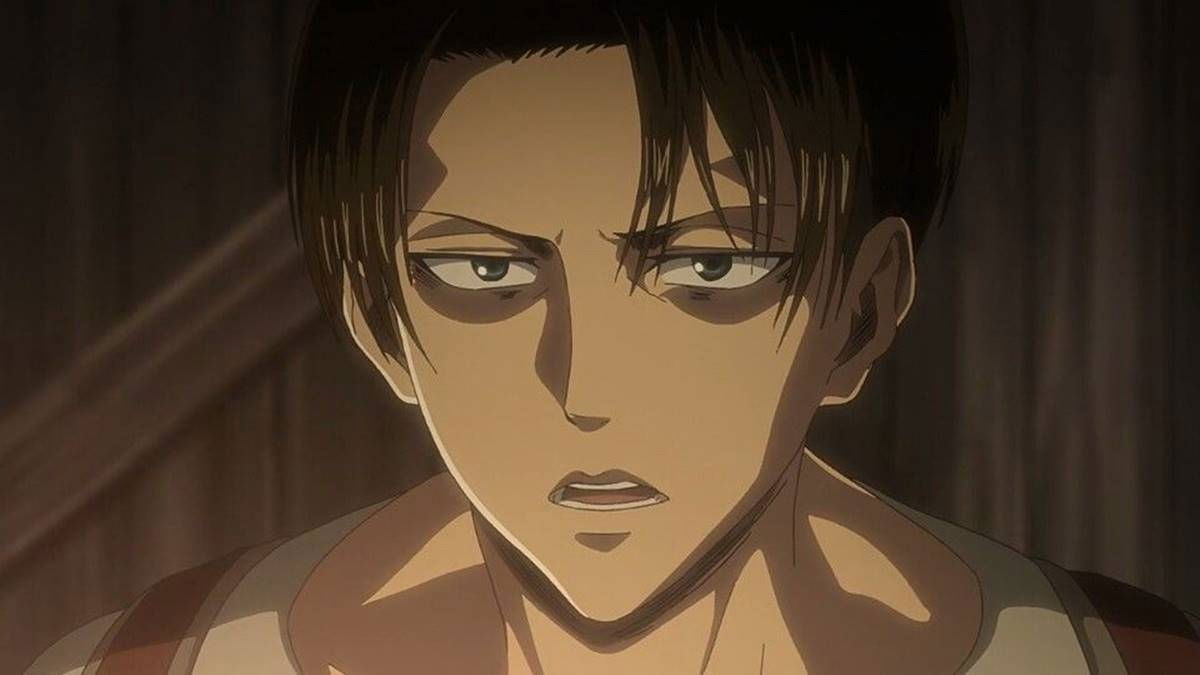 Levi plans to do whatever it takes to save humanity in Attack on Titan.
Levi's name is related to various biblical meanings, beginning with its Hebrew origin, where it means "to be united", while it is also a diminutive of the name "Levente" of Slavic origin, which means "existing". On the other hand, the name is also based on a character named Levi from the documentary Jesus Camp.
Levi would not be a Captain, but a Leader of the Soldiers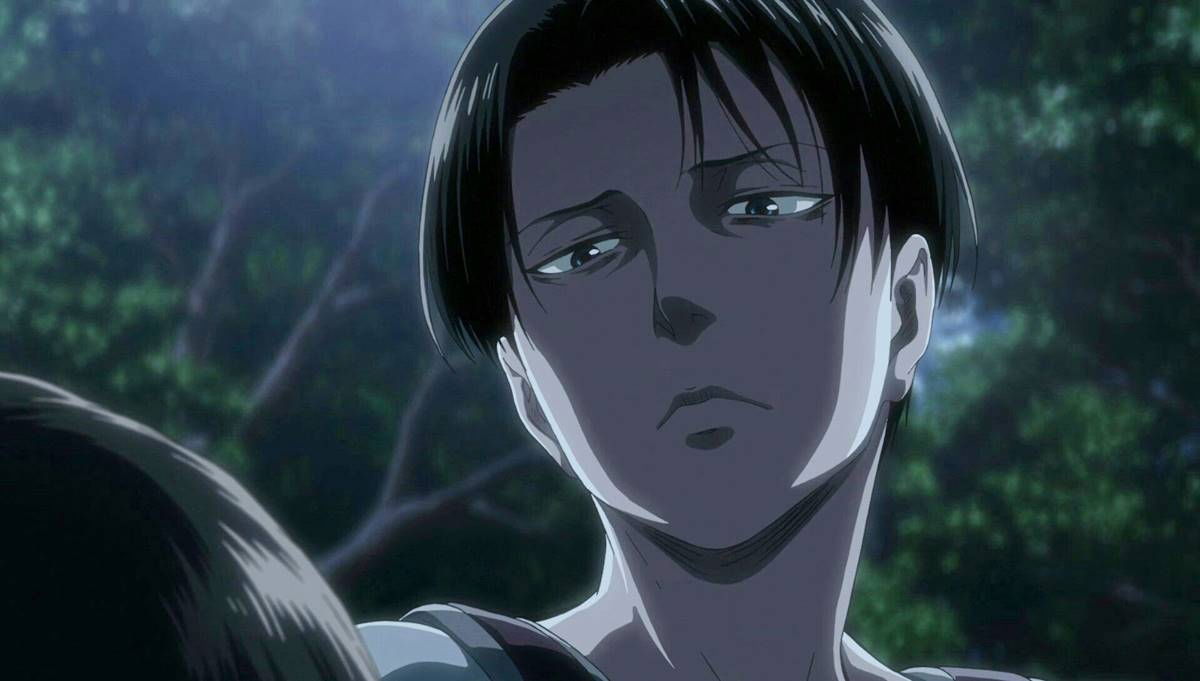 The scary look of Levi Ackerman
Although the members of the Exploration Corps call him "Captain Levi", it would actually be a nickname, since the literal title that carries as position is "Leader of the Soldiers", but being too long, his soldiers shortened it to "Captain Levi".
Levi Ackerman is not good at cooking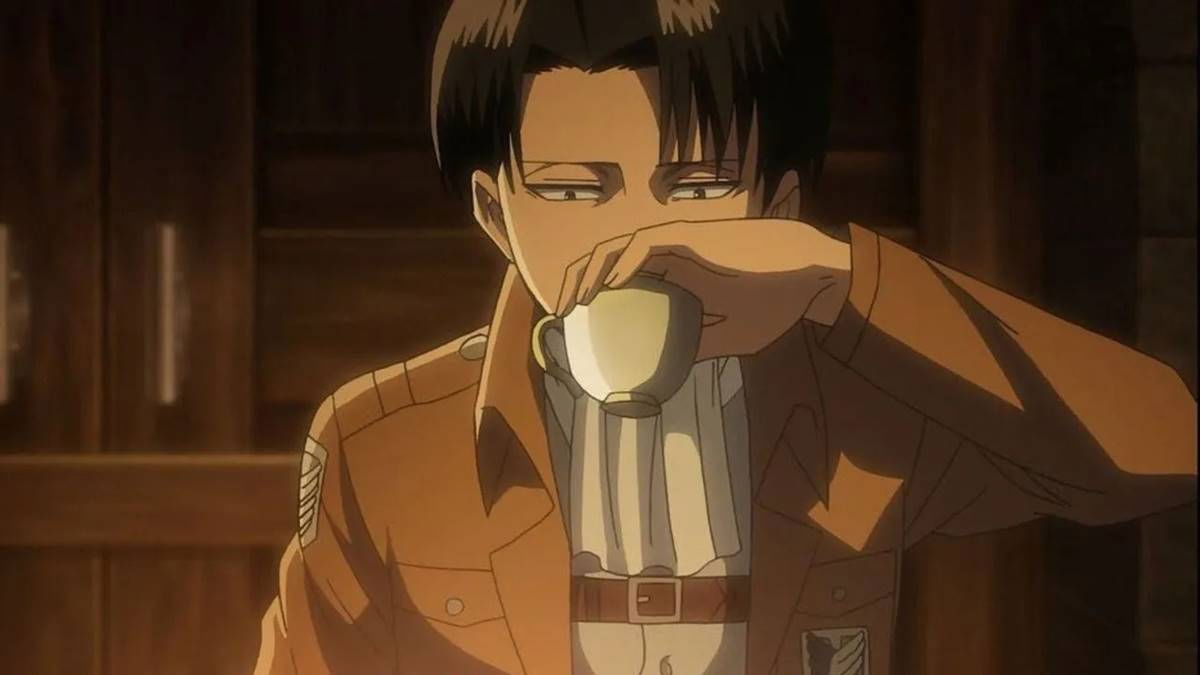 Levi drinks tea when stressed in Attack on Titan
There is no doubt that Levi is an exceptional soldier, and is one of those people who adapts very well to any type of activity. In fact, in all his statistics he has high points, but according to Hange Zoe, he can be good at everything, less to cook.
The confusion with his age
The terrifying things Levi has done to survive in Attack on Titan
At first glance, Levi Ackerman seems young, although he is not. Currently, he still exact age not confirmed of this character, but there was some confusion due to Hajime Isayama having commented in an interview that he was "shockingly old", as he could easily be "over 30". Later, in another interview he mentioned that he was "in his late thirties," when he is actually in his "early thirties," according to Armin Arlert's voice actress Marina Inoue, who took care to correct the confusion.
The interesting thing about this data is that it makes a lot of sense, considering that Levi wears traditional army gear and comments that the new equipment of the Exploration Corps is "something for young people".
His physical characteristics are inspired by various fictional characters.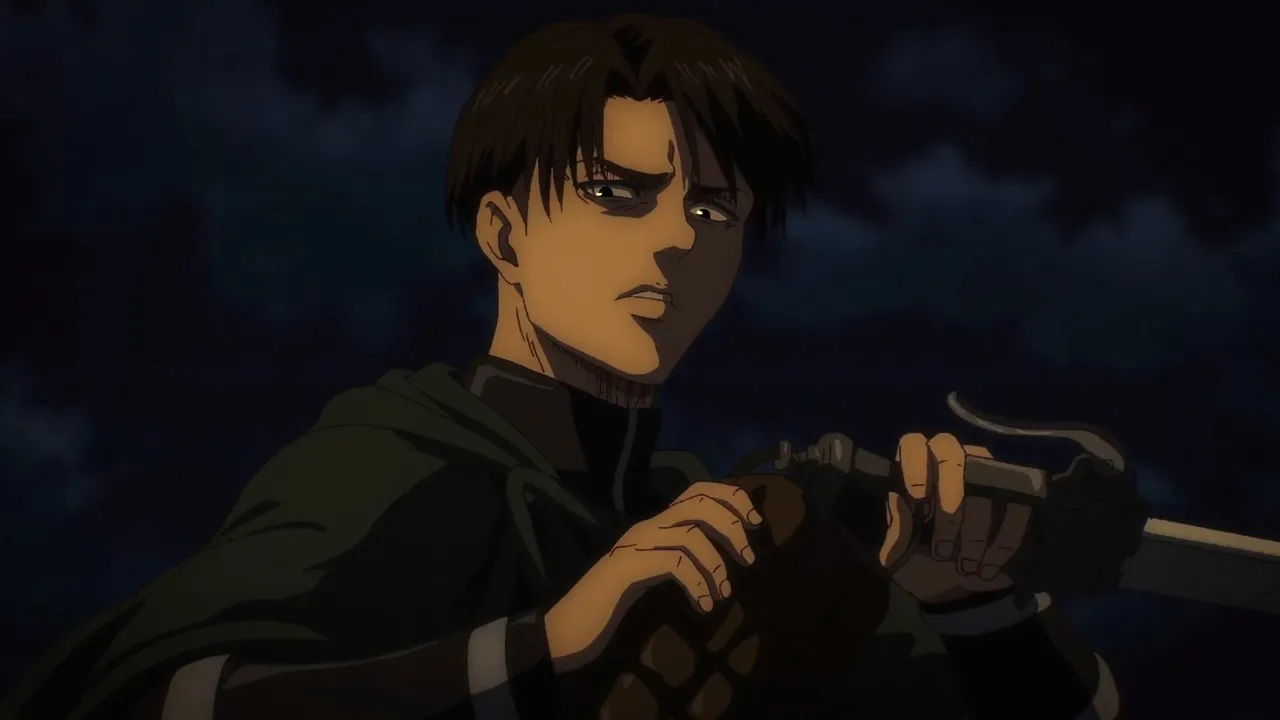 Trucos y guías de videojuegos
Levi is humanity's strongest soldier in Attack on Titan.
Attitude and dress are based on the Rorschach character from the Watchmen franchise. His height was taken from General Ushiwakamaru, also known as Minamoto no Yoshitsune, who was the leader of Japan's Minamoto clan among the Heiji (1159 and 1160) and Bunji (1185 – 1190) eraas well as in Kyuzo from the movie The Seven Samurai (1954) and Astro Boy.
Levi suffers from insomnia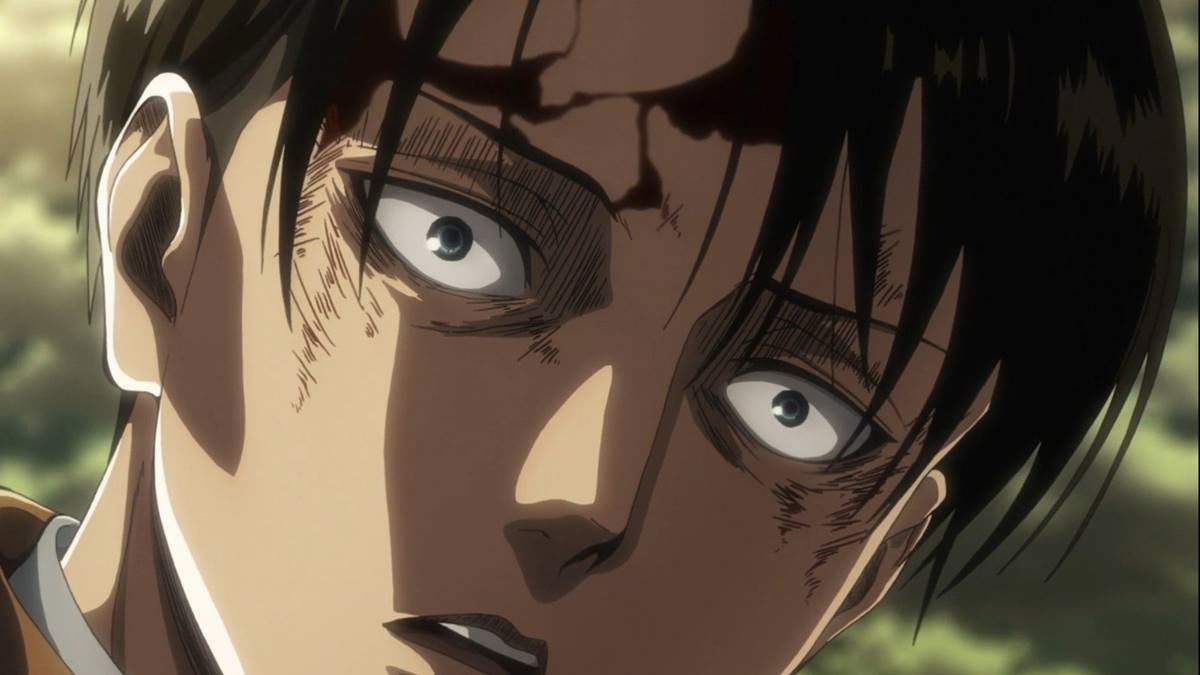 Levi is afraid of secrets in Attack on Titan
One of Levi's biggest problems is that he only sleeps 2-3 hours a day, as he suffers from brief episodes of insomnia that seem to be generated by his stress and memories of his past. In fact, she has very bad habits when it comes to sleeping, since you never change your clothes when you go to bed, and mostly, he usually does it sitting in a chair. Not even with alcohol is it possible for him to have more hours of sleep because he is a person with a high tolerance for said drink.
Levi Ackerman psychological problems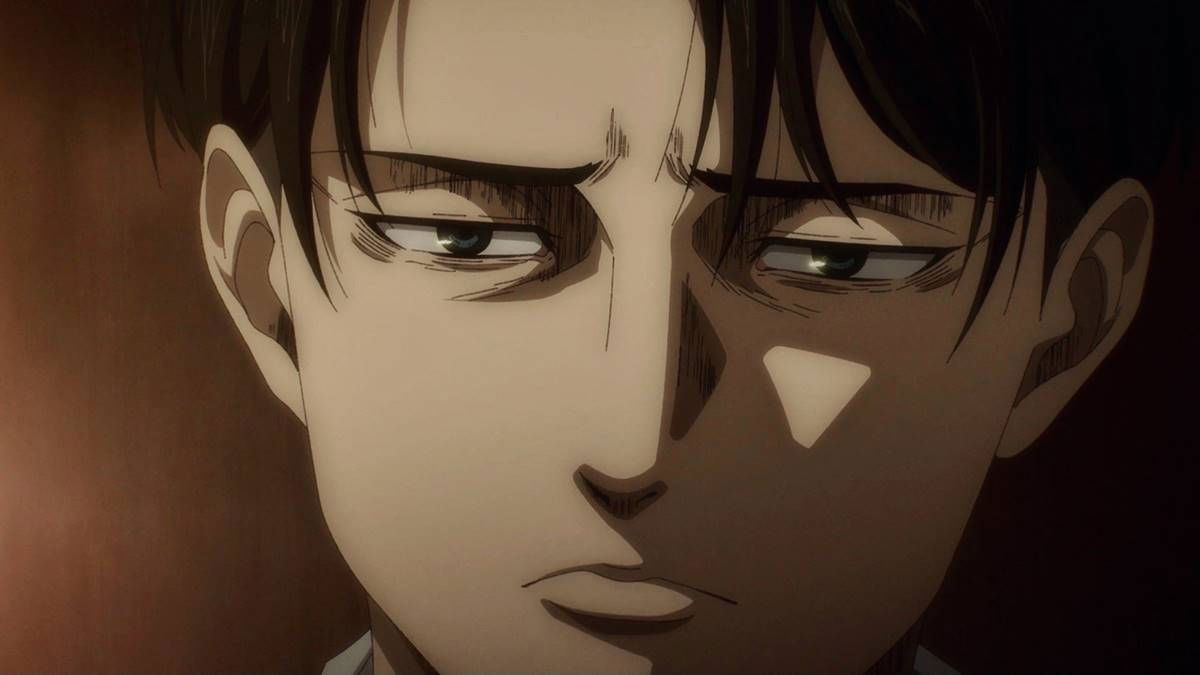 The psychological problems of Levi Ackerman
Like many of the characters that inhabit this devastating world of Attack on TitanLevi also has psychological problems that can explain many things about your personality and the way you act in various situations.
Obsessive Compulsive Disorder (OCD)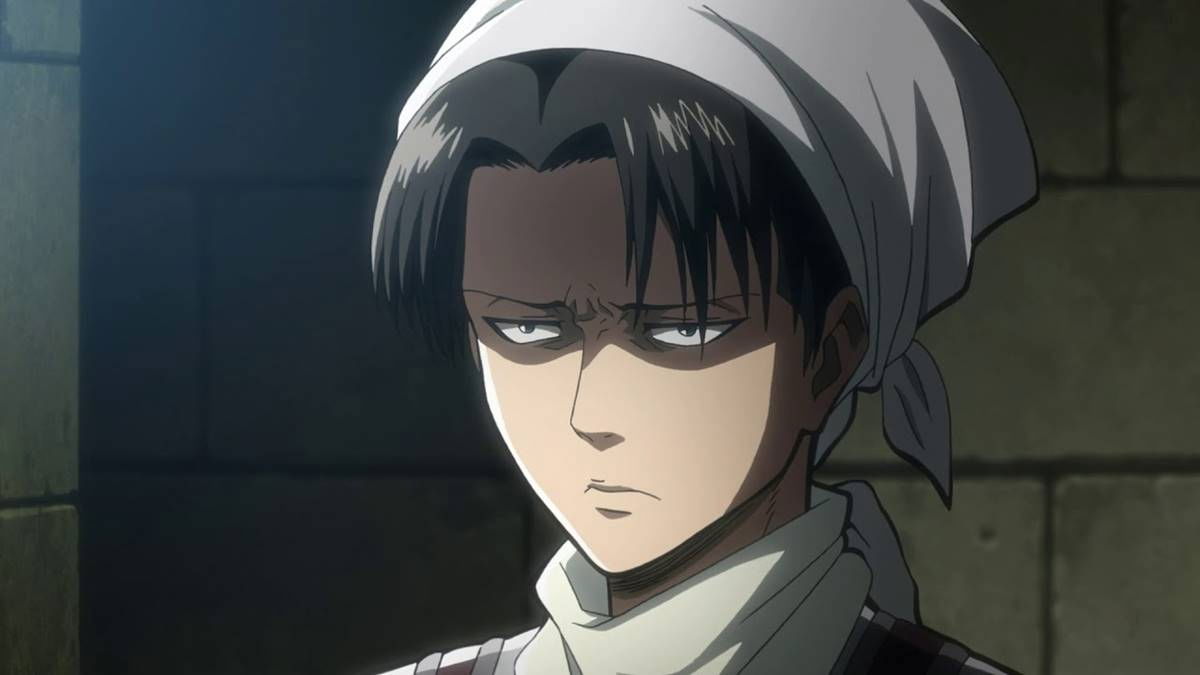 Levi Ackerman's Obsessive Compulsive Disorder
When Levi was little he had to live in poor conditions, since he had to stay in the underground city and on the streets to survive, so his greatest wish was to have a neat and quiet home. This is the possible origin of Levi's Obsessive Compulsive Cleanliness Disorder, since on several occasions it can be seen how smile every time you see a product.
In addition, it is responsible for reviewing whether soldiers adhere to their grooming guidelines and sends them to clean whenever he can, even classifying Eren as the best at cleaning. This disorder has led him to do very worrying actions, such as the fact clean his sword in combat just to keep it clean by putting it away, which could become Levi's weak point.
Post Traumatic Stress Disorder (PTSD)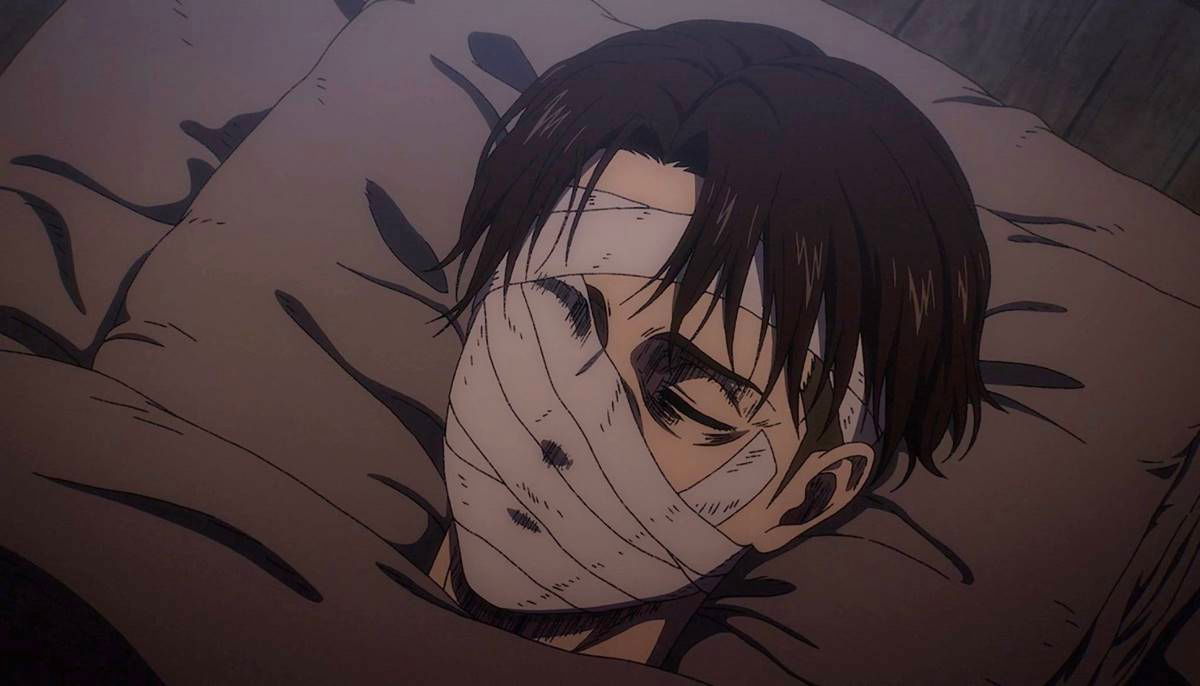 Dying Levi in ​​the final season of Attack on Titan
As we have mentioned before, the large number of pressure Levi has felt during his life and all the unfortunate events he has had to deal with as a soldier have led him to suffer from Post Traumatic Stress Disorder.
The origin of this problem could be from his childhood because his mother, Kuchel Ackerman, worked as a company woman in the Underground City until she died of illness. Starting here, we already know the bad situations that his mother and he had to go through, first because Levi You've probably seen things you weren't supposed to seeand second because he suffered a great loss from a very young age.
As time passed, he had to learn to survive on his own, since his uncle didn't care about him, so learned defense skills and stole to eat until he was found by Erwin, who was responsible for recruiting him for the Survey Corps. This together with the fact of having to kill people and monsters they make it logical that he suffers from insomnia and has signs of post-traumatic stress.
murdered people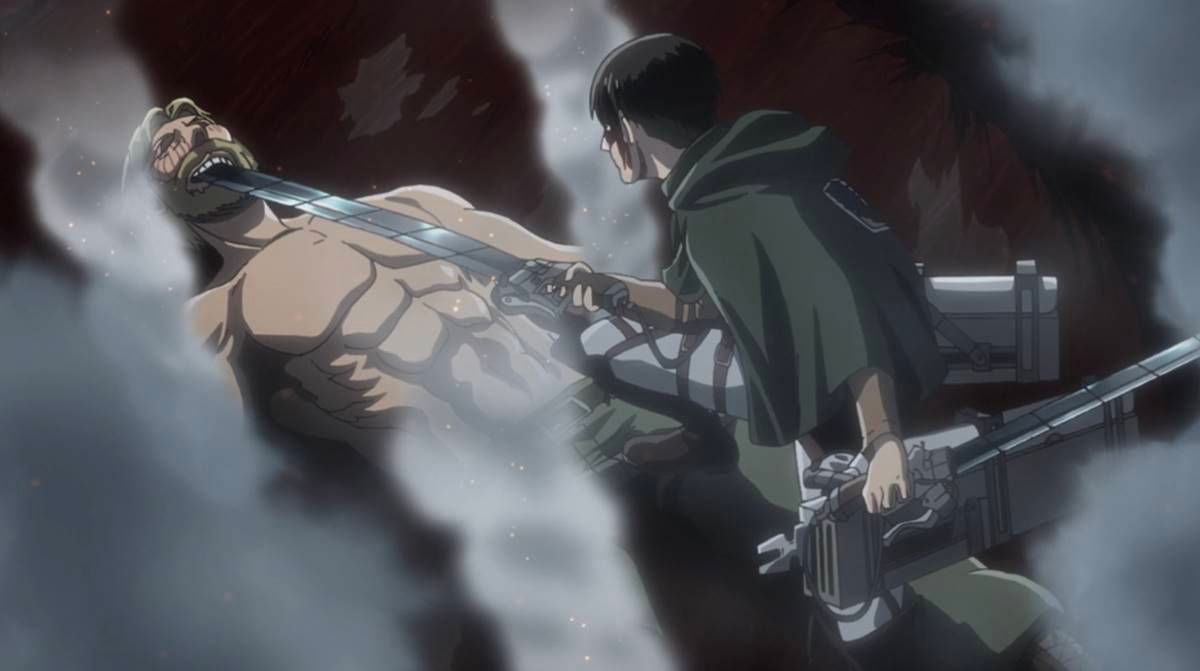 Levi Ackerman stops Zeke Jaeger before it's too late in Attack on Titan
Like any other soldier, Levi has had to complete complicated missions where he must carry out missions in which he has to eliminate Titans and enemies interfering with objectivesas the following:


They last: eliminated by Levi with a 3D maneuver hook that went through his neck, and later, his body was used as a shield against enemy bullets.


Soldiers of the Anti-Human Suppression Squad: During Eren and Historia's rescue mission, Levi was also tasked with assassinating a dozen of the Anti-Human Suppression Squad's enemies using melee weapons.


Zeke Jaeger: Levi cuts off Zeke's head during the final fight against Eren Jaeger.


indirect murders


Erwin Smith: he bleeds out after Levi chose to inject Armin with the serum.


Bertolt Hoover: Levi injects Armin with the serum so that he can eat Bertolt and inherit the Colossal Titan.


Levi Ackerman is one of the most impressive characters of Shingeki no Kyojinbecause his way of dealing with battles makes him a dangerous opponent, both for humans and for the Titans.
How many episodes does each season of Attack on Titan have?
8 curiosities of Levi Ackerman that you did not know
These are some of the things you may not have known about Captain Levi in ​​Shingeki no Kyojin.The meaning of Levi Ackerman's nameLevi would not be
juegosok
en
https://fromthesource.link/wp-content/uploads/2022/08/levi-ackerman.1659879491.4293.jpg
2023-11-04
Original content at https://fromthesource.link/2022/08/14/8-curiosities-of-levi-ackerman-that-you-did-not-know/
All rights are reserved for the original content (link in the upper line) author's
Acording with the Digital Millennium Copyright Act ("DMCA"), Pub. L. 105-304 If you believe that your copyrighted work is being infringed, notify our team at the email bitelchux@yahoo.es