Share
Luperior would be the fictional Pokémon from which most of the dogs in the saga derive.
Today the future of Pokémon is in Pokemon Scarlet and Pokemon Purplebeing so that the ninth generation will arrive at the end of this year with all kinds of new Pokémon (of which we only know eight today) and with the possibility of reach the figure of a thousand different species.
In fact, in the absence of knowing the official name of the new region, there are some who cast their eyes on the past, specifically on the origin of species as if Pokémon were governed by the theory of evolution of Charles Darwin, being so that we can see how with the passage of time many Pokémon belong to a common species.
All dog and wolf Pokémon would have a common ancestor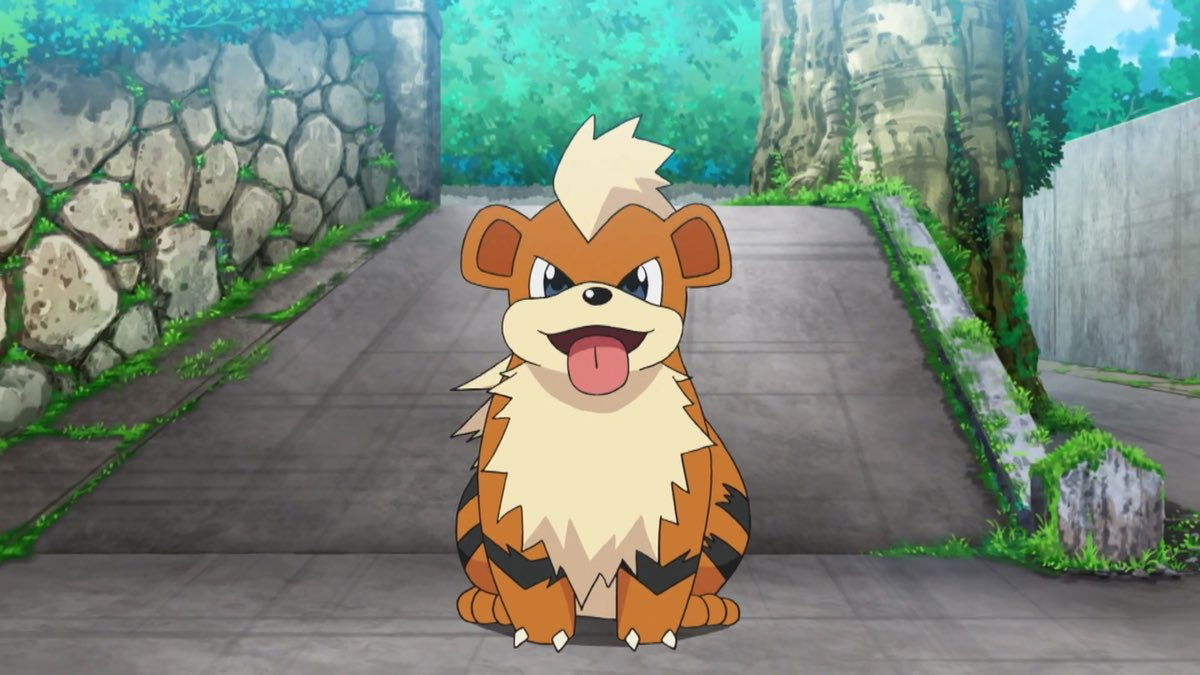 Growlithe is one of the first dog Pokémon introduced in the franchise.
In this way, in this case we can see that this work has been elaborated by the user Zokai_Official, who already has us accustomed to designing different evolutionary branches (in the Darwinian sense) of the Pokémon deriving from a common ancestor, being so in this case the center of attention has been the dogsthereby giving rise to species such as Arcanine, Boltund, Zygarde 10%, Houndoom, Herdier, Smeargle, among others, having Luperior as common ancestorthis being an invented Pokémon. Ranking 7 Mejores tijeras de peluquería del Mercado: ¡Consigue cortes de pelo increíbles!
As you can see in the image above, Luperior would also be the ancestor of Lycanroc, thus giving rise to the dogs and wolves of the Pokémon world having these ancestors in common, just as it happens in reality. Of course, it should be noted that, unlike other works by this author, the Pokémon in this case are the evolved forms for the most part, unlike on other occasions when we can see the initial forms.
In fact, the case of crocodiles and lizards is quite well known, making here that the relationship between Totodile and Fuecoco, of which we have seen how its final evolution could be, have more in common beyond being two initials based on the same animal.
Related topics: Pokemon
Share

We are on Google News! To follow
An artist imagines what the ancestor of all dog-shaped Pokémon would be like
Luperior would be the fictional Pokémon from which most of the dogs in the saga derive.All dog and wolf Pokémon would have a common ancestor
juegosok
en
https://fromthesource.link/wp-content/uploads/2022/07/Growlithe.jpg
2022-07-10
Original content at https://fromthesource.link/2022/07/10/an-artist-imagines-what-the-ancestor-of-all-dog-shaped-pokemon-would-be-like/
All rights are reserved for the original content (link in the upper line) author's
Acording with the Digital Millennium Copyright Act ("DMCA"), Pub. L. 105-304 If you believe that your copyrighted work is being infringed, notify our team at the email bitelchux@yahoo.es