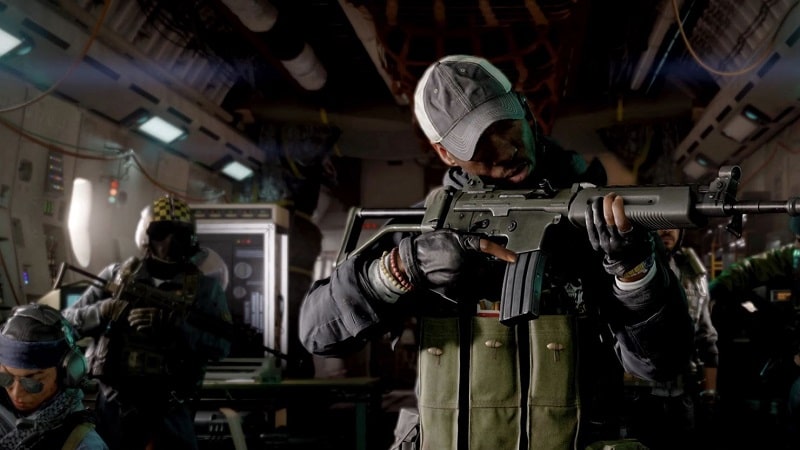 Just what are the best PS5 FPS games in February 2021 to play on Sony's PlayStation 5 console? Well, we've loaded up and blasted our way through a legion of bad dudes to bring you our constantly updated list of the best FPS games you can get on PlayStation 5.
Best PS5 FPS Games Ranked In February 2021
---
Best PS5 FPS games in February 2021:
1. Call of Duty: Black Ops Cold War
---
Activision's latest entry in its long-running Call of Duty franchise also happens to be one of its best. Boasting a series best single-player campaign that whisks players back to the titular cold war of the 1980s, the return of Zombies and a series of interconnected multiplayer modes, Call of Duty: Black Ops Cold War is also the most featured stuffed instalment in the series to date too.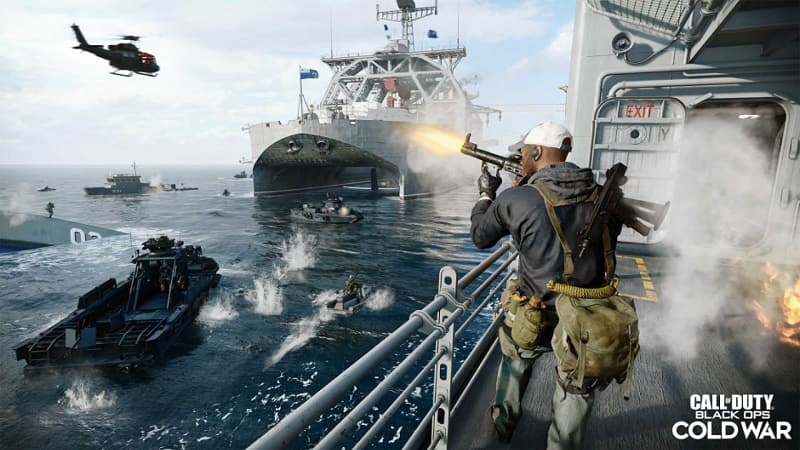 On PlayStation 5, Call of Duty: Black Ops Cold War absolutely sings too. This thanks in no small part to support for 120 FPS, ray-tracing at 4K resolution and full use of haptic feedback on the DualSense controller to make you feel the resistance and expulsion of every shot fired. As of right now, Call of Duty: Black Ops Cold War is the best PS5 FPS money can buy.
2. Borderlands 3
---
It's fitting that one of the best looter shooters of the last generation of consoles, is also one of the best shooters on PlayStation 5 too. Bringing the action RPG/FPS formula of Gearbox Software's Borderlands franchise bang up to date, Borderlands 3 has players tearing across a wide range of alien worlds laying waste to bad dudes, scooping up their loot and cracking wise along the way. Filtros de Agua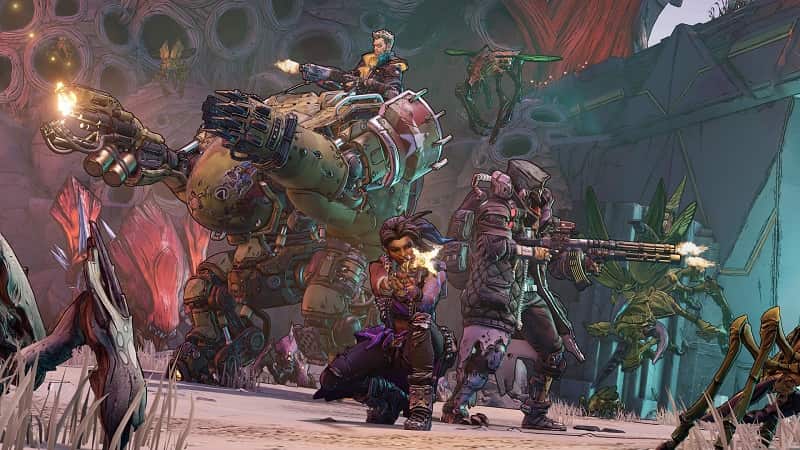 Being on PlayStation 5, Borderlands 3 benefits greatly from the leap to Sony's current generation console. If the embrace of 120 FPS visuals and DualSense haptic feedback weren't enough, Borderlands 3 also fully supports four player local co-op on PlayStation 5 as well. Simply put, if you want a rib-ejecting, looter shooter to play with your friends which will last hundreds of hours, you can't really go wrong with Borderlands 3 on PS5.
3. Destiny 2
---
Bungie's action RPG shooter hybrid Destiny 2 has gone from strength to strength since its launch in 2017. Deftly melding shooter RPG gameplay and mechanics with a deep, galaxy spanning narrative, Destiny 2 remains as essential now for shooter fans as it ever has.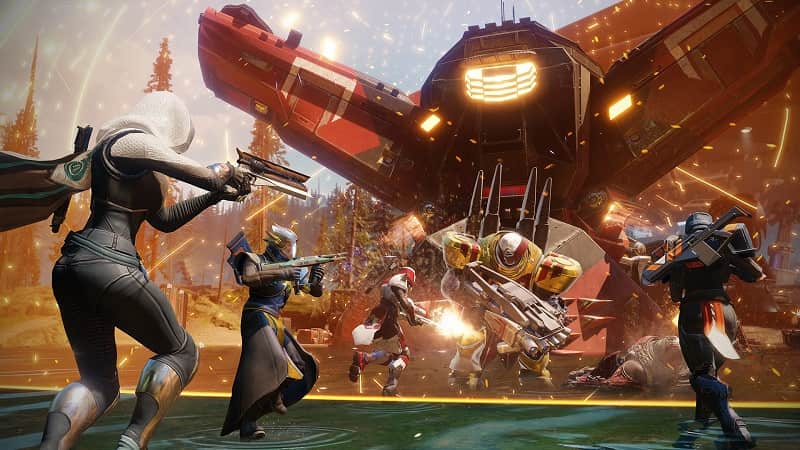 Freshly emboldened by greatly improved visuals and Destiny 2's new free to play options, Destiny 2 on PS5 remains a commendably great shooter for Sony's latest lump of gaming silicon.
4. Rainbow Six Siege
---
Arguably one of the most popular online shooters of the last console generation, Rainbow Six Siege storms onto Sony's PlayStation 5 console in fine, definitive form.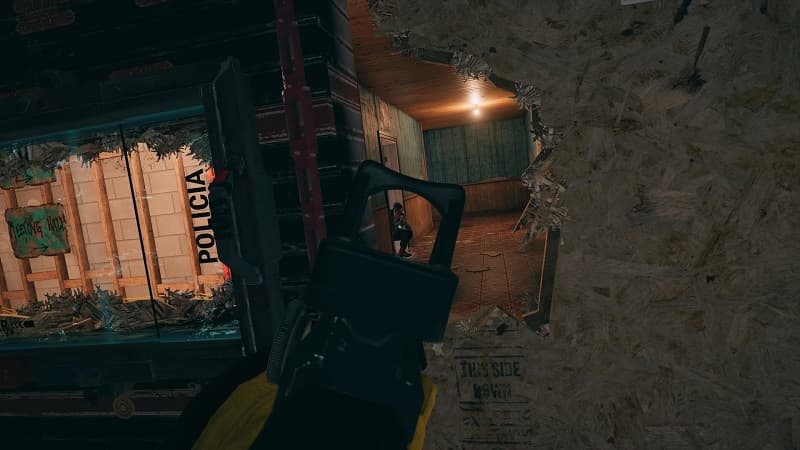 Still unparalleled as a tactical shooter, Rainbow Six Siege is an ocean deep squad based FPS where players must work together with one another to defeat the opposite team. Encompassing everything from wall and door breaches, to setting traps, using decoys and embracing different class and role types, Rainbow Six Siege is one of the most tense and thoughtful shooters you can get on PS5.
There aren't many PS5 FPS games available right now, but stay tuned as we add more and more to this feature.
Related Content – Sony PS5 Complete Guide – A Total Resource On PlayStation 5
Best PS5 FPS Games Ranked
Best PS5 FPS Games Ranked In February 20211. Call of Duty: Black Ops Cold War2. Borderlands 33. Destiny 24. Rainbow Six Siege
juegosok
en
https://images.correotemporalgratis.es/juegosboom.com/1220/dbmicrodb1-juegosok-best-ps5-fps-games-ranked-23224-0.jpg
2021-04-26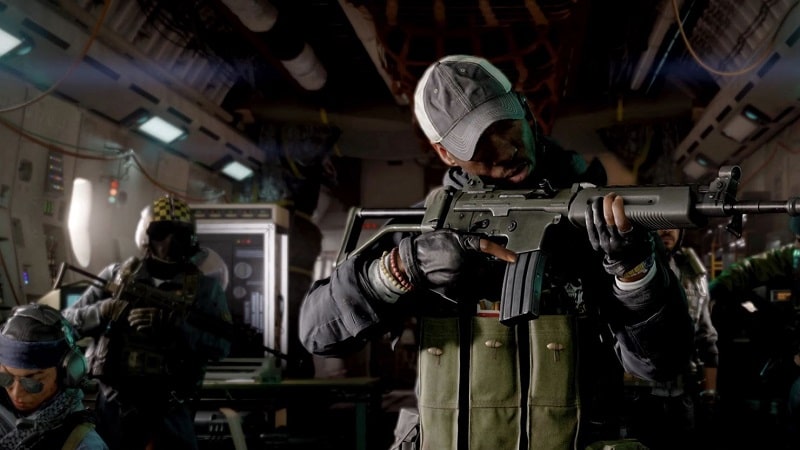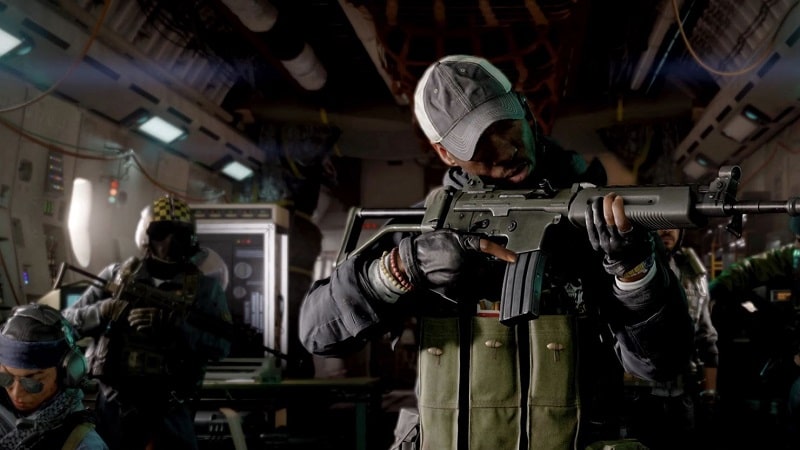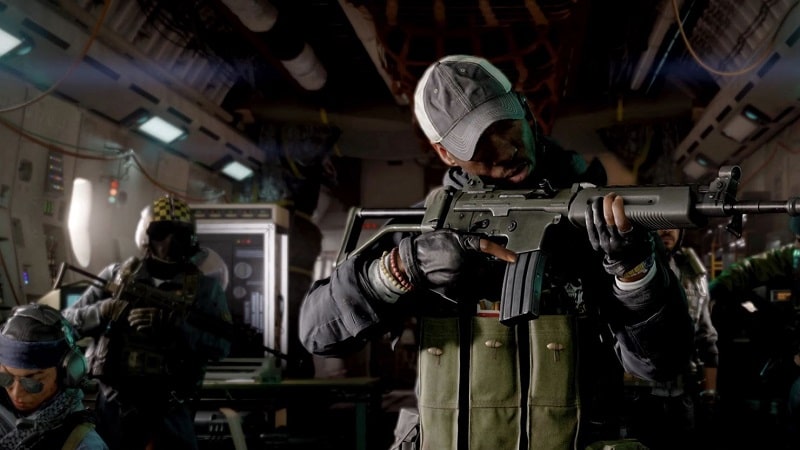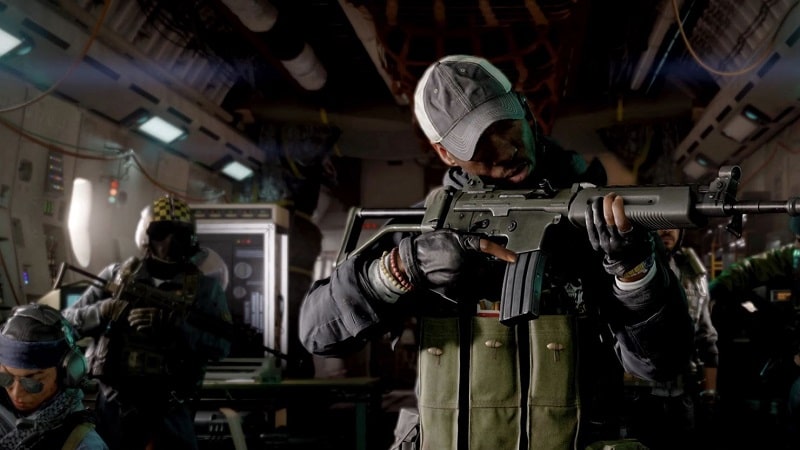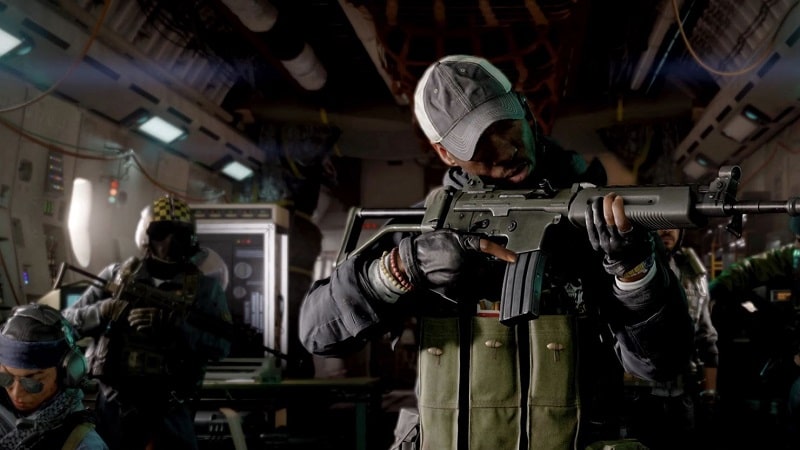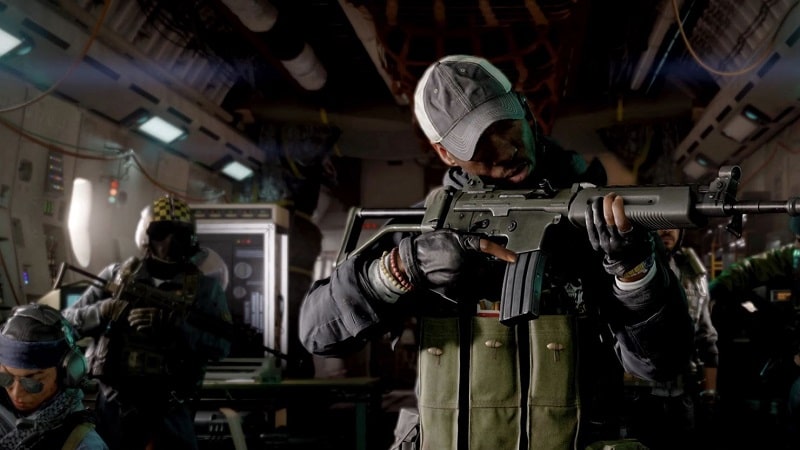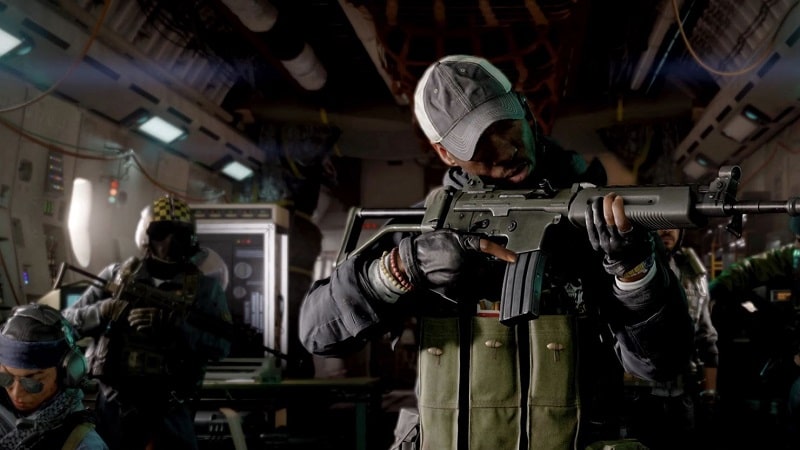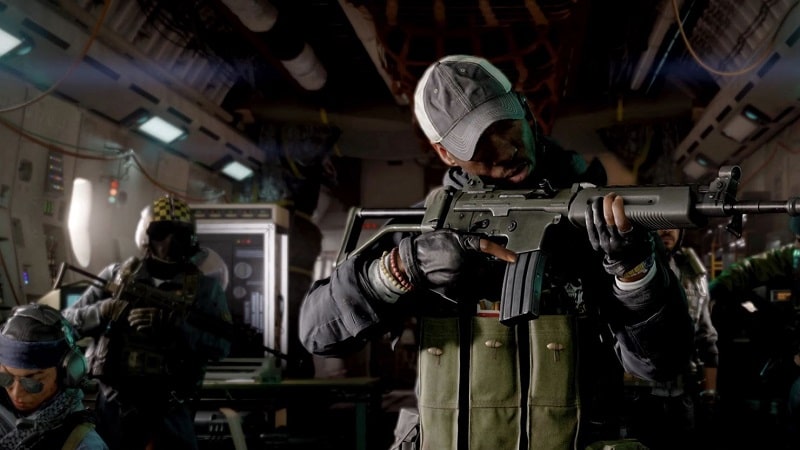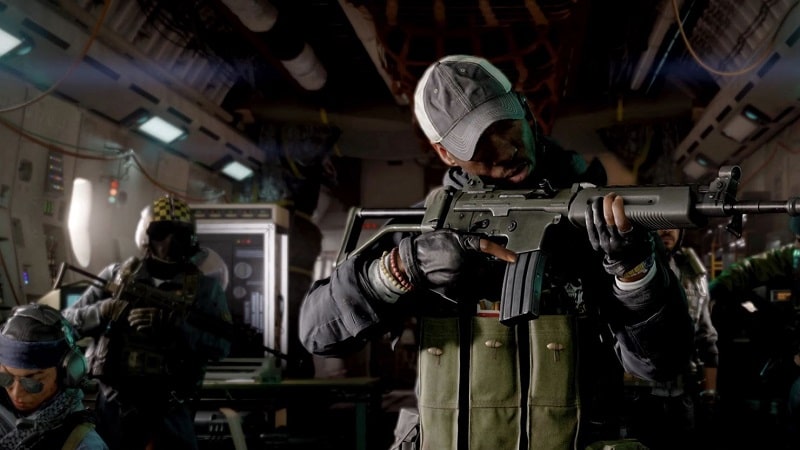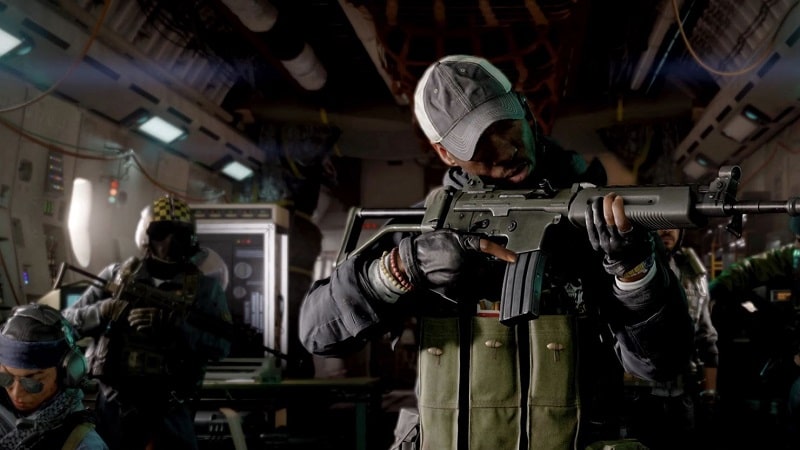 Acording with the Digital Millennium Copyright Act ("DMCA"), Pub. L. 105-304 If you believe that your copyrighted work is being infringed, notify our team at the email bitelchux@yahoo.es