Cult of the Lamb is available on all consoles and PC, but not on Xbox Game Pass.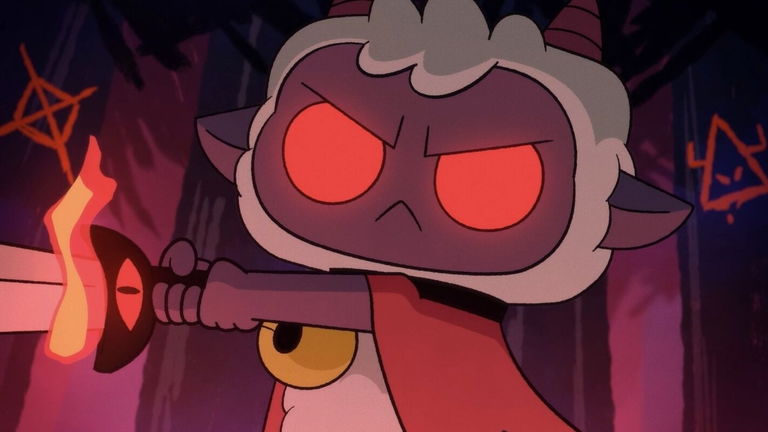 08/18/2022 20:45
Following the purchase of Activision, Sony accused Microsoft of being anti-competitive before a regulatory body in Brazil, because Call of Duty is a franchise "that has no rival". Far from remaining silent, Microsoft responded by ensuring that Sony was blocking the arrival of games on Xbox Game Pass, something that is not new among subscription services either. It is now rumored that one of those games blocked by Sony from coming to Xbox Game Pass would have been Cult of the Lambthe recent success of Devolver Digital.
Cult of the Lamb is out now on PC, Nintendo Switch and all home consoles including PS4, PS5, Xbox One and Xbox Series X|S, but unlike other Devolver Digital releases this year like Wird West or Trek to Yomi is not available on Xbox Game Pass.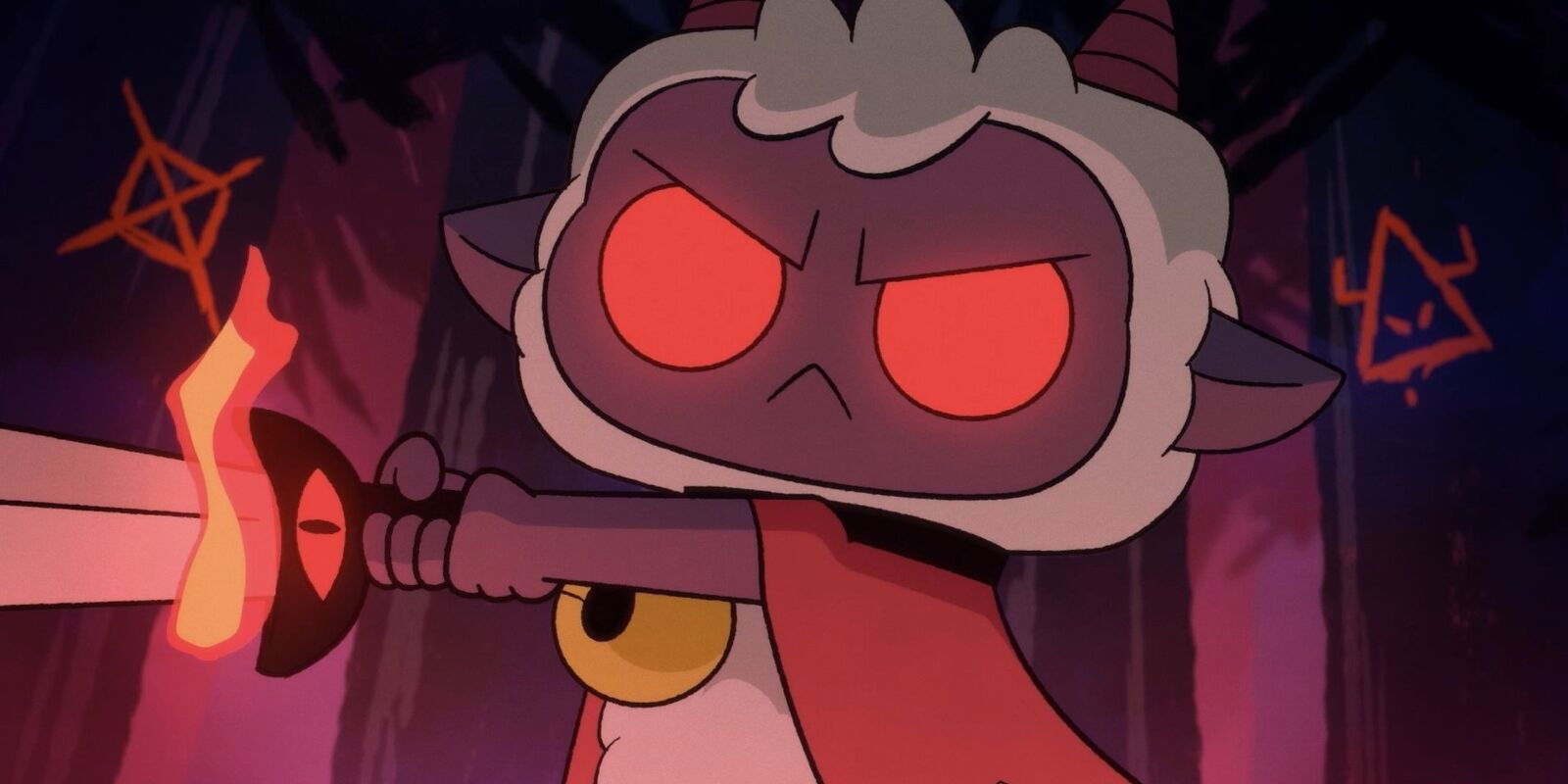 The objective in Cult of the Lamb is to create your own satanic sect
The mother of the lamb
The reason for this, explains one of the Kinda Funny Games podcast participants, is because PlayStation would have paid "to block the rights" of Cult of the Lamb to avoid reaching Xbox Game Pass. Although it is not specified whether temporarily or permanently.
Cult Of The Lamb is not on Xbox Game Pass because Playstation paid for "Blocking Rights"

pic.twitter.com/hsF9o3GHY6
—
XboxSeriousX|S

(@XboxSeriesXS) August 18, 2022
This practice of PlayStation has become the subject of debate in recent weeks, since it is not the first time that such a thing has happened. According to the latest rumours, the same would have happened with Resident Evil Village. Apparently, Sony blocks the arrival of Xbox Game Pass those games with which it shares a marketing campaign at some point, as seems to be the case with both games.
Another company that would make similar deals is Apple, since games on Apple Arcade could not reach other subscription services. Reason why The Pathlessfrom Annapurnma Interactive, is coming this winter to Xbox consoles, but not to Xbox Game Pass.
Xbox Game Pass announces the second wave of games coming to the service in August 2022
The relationship between PlayStation and Microsoft It seems to be very tense after the latest movements in the industry, especially in terms of Xbox Game Pass. For this reason, the possibility of an exclusive PlayStation game on consoles being added to Xbox Game Pass is even more surprising.
Cult of the Lamb would be a new case of blocking Xbox Game Pass by PlayStation
Cult of the Lamb is available on all consoles and PC, but not on Xbox Game Pass.The mother of the lamb
juegosok
en
https://fromthesource.link/wp-content/uploads/2022/08/cult-of-the-lamb.1660819866.9828.jpg
2022-08-18
Original content at https://fromthesource.link/2022/08/18/cult-of-the-lamb-would-be-a-new-case-of-blocking-xbox-game-pass-by-playstation/
All rights are reserved for the original content (link in the upper line) author's
Acording with the Digital Millennium Copyright Act ("DMCA"), Pub. L. 105-304 If you believe that your copyrighted work is being infringed, notify our team at the email bitelchux@yahoo.es