Share
Vegeta's time to shine has finally come.
Before starting to talk about the work that Akira Toriyama and Toyotaro are doing to give priority to the role that Vegeta currently plays, it is worth mentioning that this article will have spoilers for Dragon Ball Super chapter 84. If you want to read it before reading on, you can do it for free at MangaPlus by Shueisha. And, it is that the surprise of the fandom has not been for less.
We well know that Akira Toriyama cemented the rivalry between Goku and Vegeta as antagonistic forces from the Frieza arc; one is the saiyan prince, a warrior who has been educated as a symbol of power and superiority that, however, he never manages to reach or surpass to Goku, our jovial protagonist who innocently has only one goal in life: To be the strongest. This trope has led to Vegeta always being a secondary character in the plot who, in one way or another, waits for Goku to overcome the final villain. However, this could change very soon.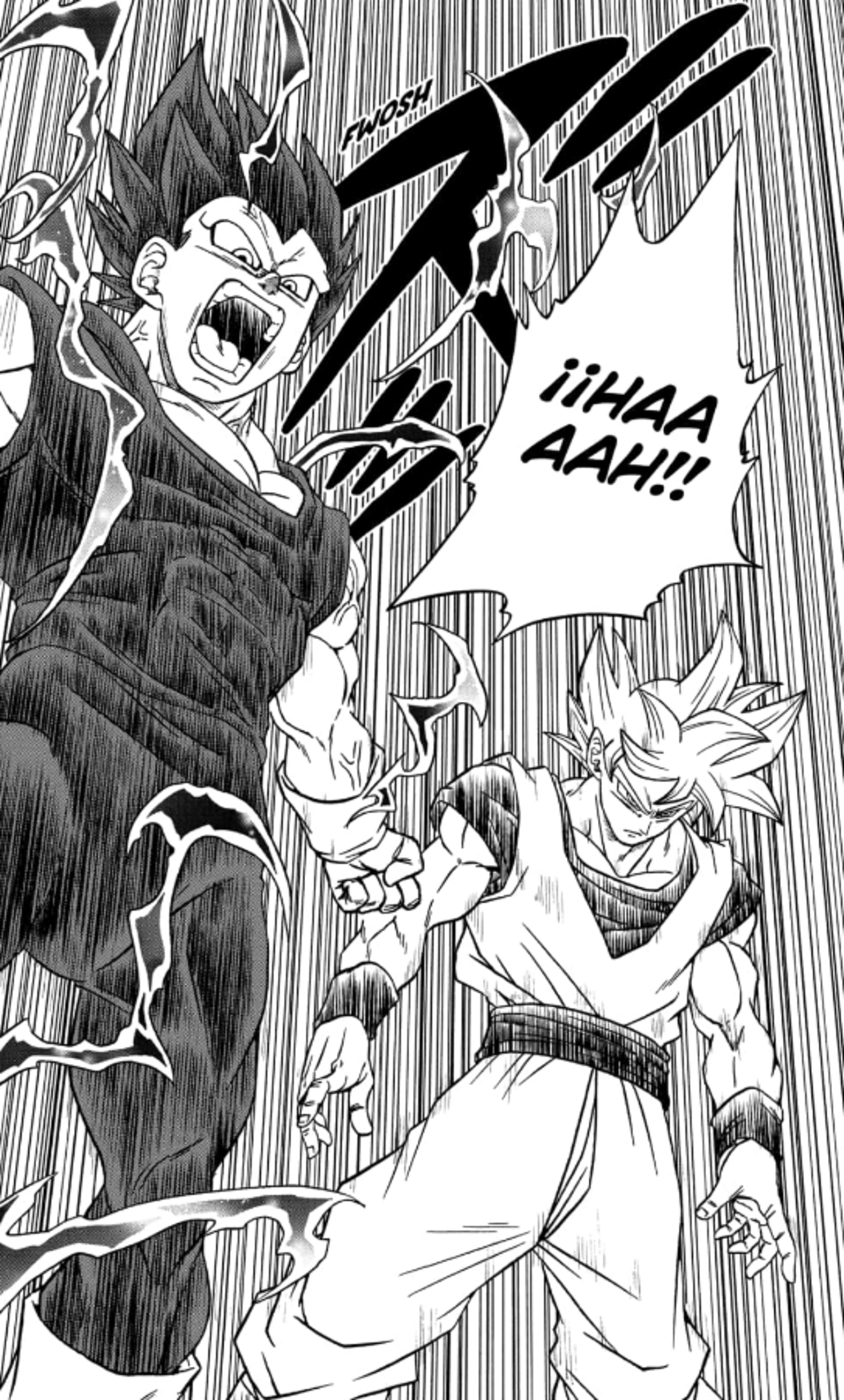 In Dragon Ball Super chapter 84, Goku and Vegeta finish listening to a recording of Bardock's battle against Gas. Bardock, who is the dead father of Goku, fought to protect the last survivors of the planet Cereal, whom the Saiyans had killed before selling their world to Frieza. See the heroic fight of Bardock to defeat a much more powerful opponent shocked both Goku and Vegetawho are in the middle of a battle with that same Gas, now the strongest warrior in the universe.
Goku, who grew up on Earth with no memory of his origins, finally understood what "pride of the Saiyans" is, while Vegeta, who was once the bloodthirsty prince of this cruel race, understands that he doesn't have to carry the weight of your people's past sins, but focus on your pride. Although it is limited to a few panels, this epiphany of the two protagonists will surely have great consequences for their characters.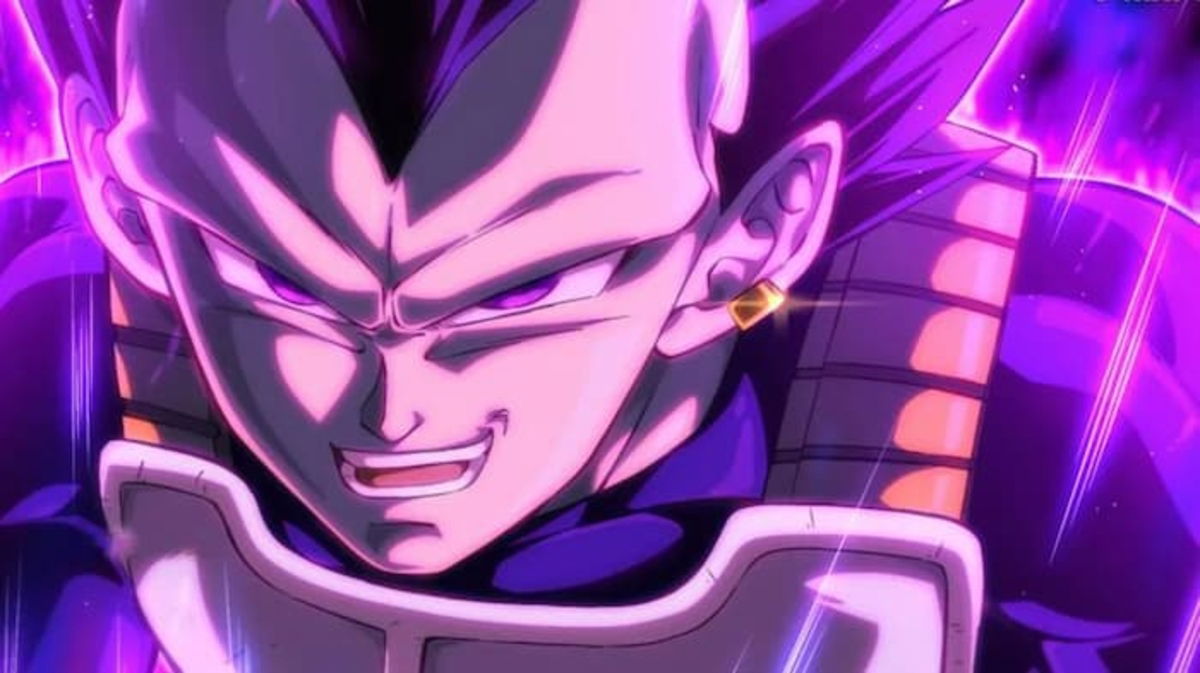 Vegeta's Ultra Ego form
Both Goku and Vegeta are defined by their relationship to their past, only in opposite ways. Goku completely rejected his heritage after learning about it. Goku was like killing his own brother Raditz because he was just a stranger (and a threat) to him. Vegeta, on the other hand, has always been obsessed with his race's past. As a villain, he wanted the Saiyans to be recognized as the strongest and wanted revenge on Frieza for destroying his planet. Then when he became one of the good guys, Vegeta was overwhelmed by the dark side of his past., feeling responsible for all the suffering caused by his warriors. Thanks to Bardock's memories, Goku and Vegeta have now changed their relationship with their past. Goku will finally embrace his Saiyan heritage from him, and Vegeta will look past his past sins. Blog sobre Ajedrez
Goku and Vegeta finally reconcile in Dragon Ball Super
Now that both characters have come to terms with their past, we may see the true form of Ultra Instinct and Ultra Ego. What's really interesting, though, is that this is the first real example of Goku and Vegeta's character development in decades. This is especially true for Goku: while Vegeta had a clear evolution in Dragon Ball, Goku remained essentially the same character since his debut.. Seeing Goku embrace his heritage as a Saiyan is unexpected and, at the same time, really exciting, as it opens up the possibility of new adventures. He shows that Dragon Ball Super isn't afraid to push its characters in new directions, even Goku and Vegeta, even though they're global pop culture icons.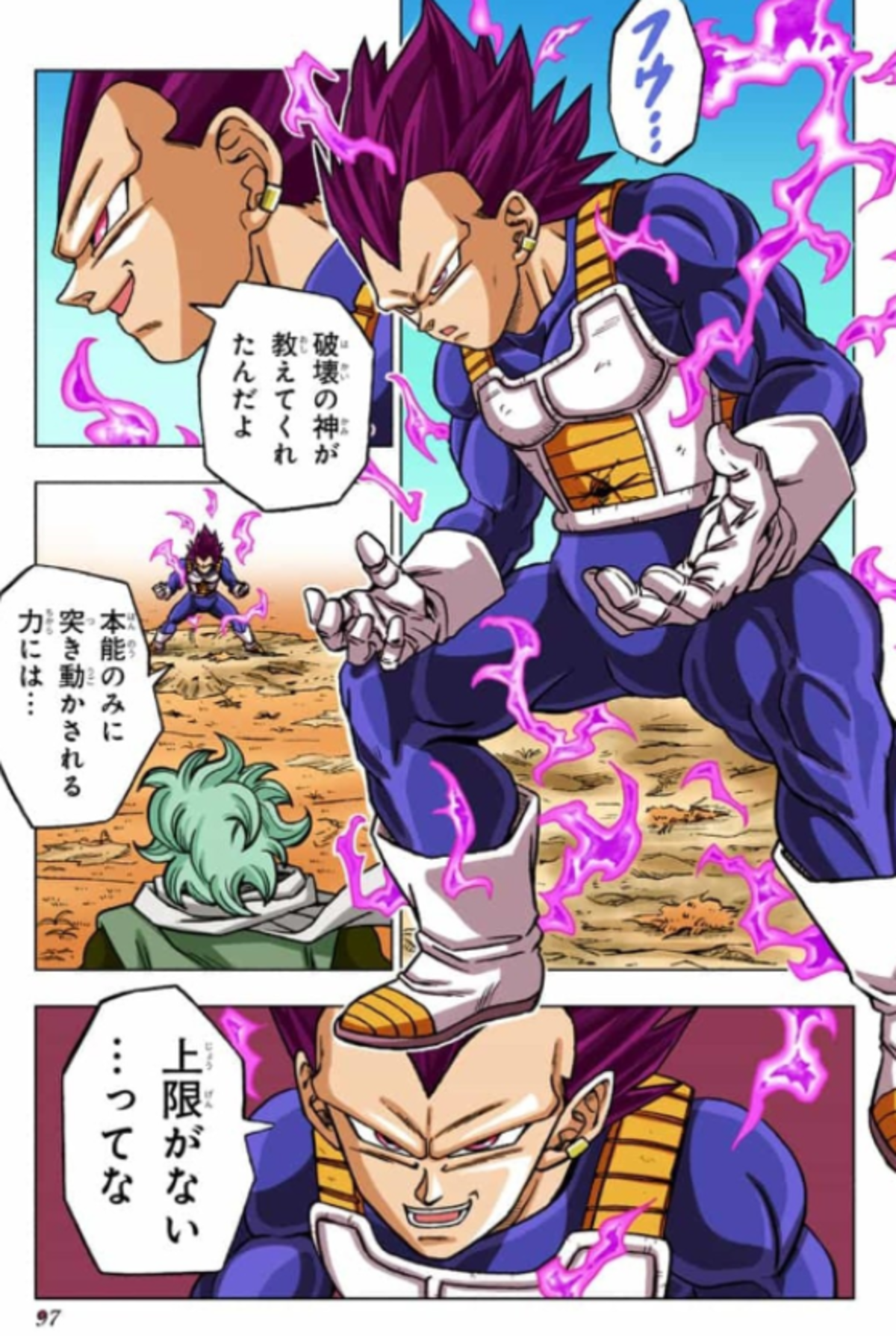 But, perhaps the most substantial change has been with Vegeta, who has been in a tense environment in the battle against Gas. The final sentence perfectly encapsulates the way in which the saiyan prince has taken the leading role: "Pain is only a source of energy for me", bloody and after giving the assassin a direct blow, it seems that Vegeta could be the protagonist of the imminent victory.
Even this aspect welcomes the ego that this character has carried for years, beyond Dragon Ball Super, as a dethroned prince who misses the superiority of the nobility. Now his ego is his greatest weapon, it is the fuel that fills him to continue fighting. It's no surprise that Gas is taken aback by how Vegeta sees pain now as an opportunity to grow.
Related topics: dragon ball
Share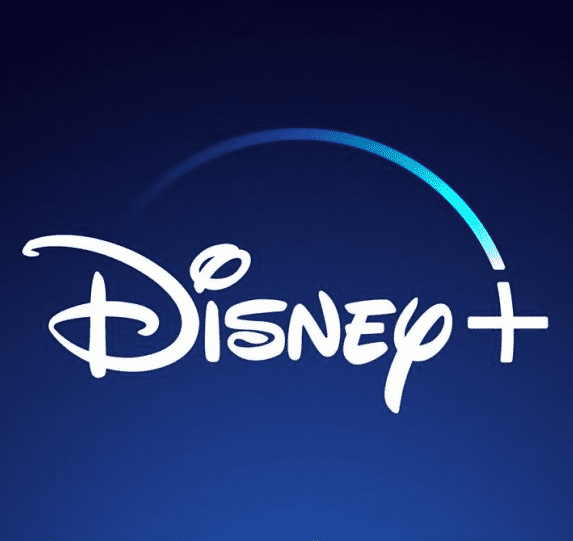 Sign up for Disney + for 8.99 euros and without permanence Subscribe to Disney +!
Dragon Ball Super finally exchanges the roles of Vegeta and Goku
Share Vegeta's time to shine has finally come.Goku and Vegeta finally reconcile in Dragon Ball Super Vegeta's time to shine has finally come.Goku and Vege
juegosok
en
https://fromthesource.link/wp-content/uploads/2022/05/dragon-ball-goku-y-vegeta.jpg
2022-05-25
Original content at https://fromthesource.link/2022/05/25/dragon-ball-super-finally-exchanges-the-roles-of-vegeta-and-goku/
All rights are reserved for the original content (link in the upper line) author's
Acording with the Digital Millennium Copyright Act ("DMCA"), Pub. L. 105-304 If you believe that your copyrighted work is being infringed, notify our team at the email bitelchux@yahoo.es