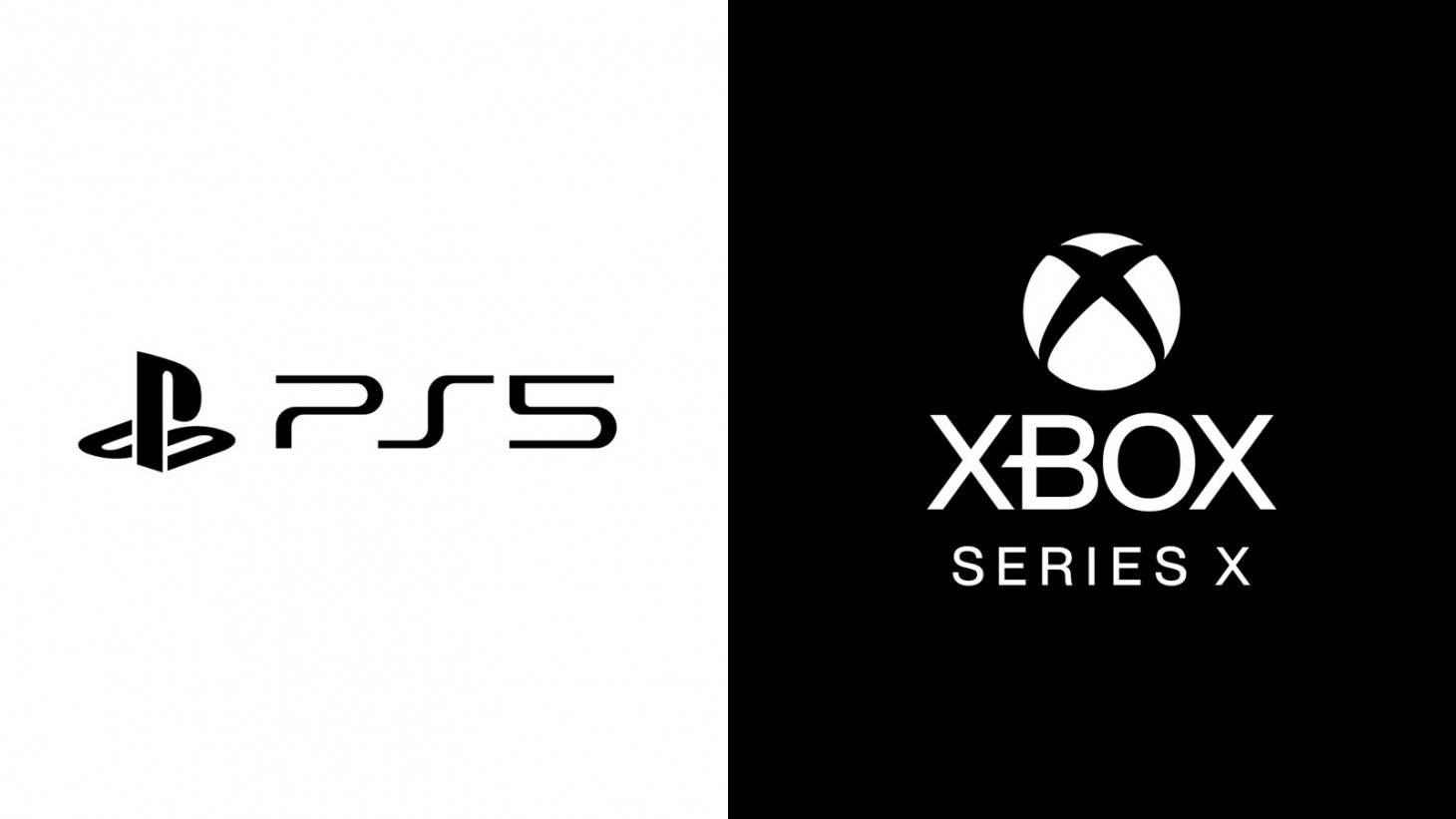 The PS5 and Xbox Series X/S launches are now behind us, allowing the dust to settle somewhat for Forbes (and gamers alike, for that matter) to really dissect Sony and Microsoft's new consoles without being clouded by that pesky hype.
In short? The outlet reckons that the PS5 came out on top compared to the Xbox Series X, which it labels 2020's 'biggest gaming disappointment.' Ouch!
Forbes Says Xbox Series X Is Major Disappointment
Senior contributor Matt Gardener acknowledges that, while the console possesses impressive technical feats such as fast loading times, frame rates, and dynamic lighting etc, it mainly "feels like a better Xbox One X." However, we should also point out that he expects some PS5 owners to be a bit disappointed by their console, too.
Thanks to Microsoft's platform-wide OS, a lack of optimized games, as well as the comparatively decent technical performance of the One X that came before it, there's nothing particularly stunning about the Series X in 2020, save for its monolithic design. It doesn't feel exciting-just an inevitable upgrade for gamers like me who've bought into the Microsoft gaming ecosystem.
Related Content – Sony PS5 Complete Guide – A Total Resource On PlayStation 5
Unsurprisingly, Gardener looks to the lineup of defining games as a major issue for Xbox Series X. He mentions how previous console generations, dating all the way back to the Mega Drive/Genesis, had those major titles that impressed at launch. This isn't the case for Microsoft's new machine, however, which we all know suffers from a distinct lack of Master Chief thanks to Halo Infinite's delay.
Halo Infinite is infinitely delayed, and even upon release, it'll be the last standalone game in the series for a decade. Other games like Fable, State of Decay 3 and Forza are planned, but lacking solid release dates. Most of the rest of the hyped "exclusives", like Psychonauts 2 and S.T.A.L.K.E.R. 2, are simply being released earlier on the Series X: the stupidest marketing ploy in gaming, whoever's doing it.
He then points to Sony who have confirmed a range of major releases that are due out in 2021, including Horizon Forbidden West and God of War 2, which at least means we'll be presumably playing them by this time next year.
On a personal note, I don't own an Xbox Series X, but even a good mate of mine who is a loyal Microsoft console owner told me that he feels they could have delayed the system due to its lack of standout content at launch. So, it seems there are some owners who are disappointed.
Do you think the Xbox Series X is currently lacking? How does it stack up to the PS5? Give us a shout in the comments or on social media!
[Source – Forbes]
Forbes Has Called The Decisive Winner Of The PS5 Vs. Xbox X War
The PS5 and Xbox Series X/S launches are now behind us, allowing the dust to settle somewhat for Forbes (and gamers alike, for that matter) to really dissect S
juegosok
en
https://cdnimages.juegosboom.com/juegosboom.com/1220/dbmicrodb1-juegosok-forbes-has-called-the-decisive-winner-of-the-ps5-vs-23029-0.jpg
2021-04-26
Acording with the Digital Millennium Copyright Act ("DMCA"), Pub. L. 105-304 If you believe that your copyrighted work is being infringed, notify our team at the email bitelchux@yahoo.es