The free-to-play Tower Fantasy is now available on IOS and Android.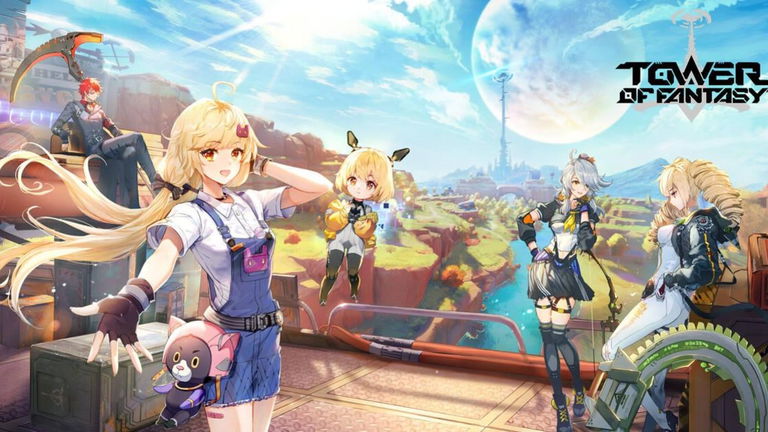 08/13/2022 18:00
If you are a fan of online multiplayer, we have good news for you. The new open-world MMORPG, Tower of Fantasy, which promises a lot and is in fashion, is now available for IOS and Android mobiles. This means that from now on – being August 10, 2022 the official launch date – you can now download it for free. And, because it's free-to-play, anyone interested in diving into the multiplayer adventure can download it anytime they want.
Although the PC version is in the near future, it is estimated that the MMORPG will be available for Steam and the Epic Games Store from the last quarter of 2022.
Fortunately, getting Tower of Fantasy is very easy, which makes it a great opportunity to show off your skills. The only thing that is needed to obtain it, if you have a mobile, is to download it directly to start playing; or, once it is released for PC, download it at the store of your choice.
The requirements for Tower of Fantasy
So far, it should be made clear that Tower of Fantasy has different requirements to download it. In other words, you will be able to know if your computer has enough power to support it.
So if you're thinking of downloading Tower of Fantasy -the game that, in fact, is already considered direct competition to Genshin Impact- here we'll explain what the requirements are for Android, iOS and PC so you don't have any problems to enjoy your games:
Minimum requirements:
OS: Windows 7 SP1 64-bit
Processor: Intel Core i5 or equivalent
Memory: 8GB RAM
Graphics: NVIDIA GeForce GT 1030
DirectX: Version 11
Network: Broadband Internet connection
Storage: 25 GB of available space
Recommended Requirements:
OS: Windows 10 64-bit
Processor: Intel Core i7
Memory: 16GB RAM
Graphics: NVIDIA GeForce GT 1060 6GB
DirectX: Version 12
Network: Broadband Internet connection
Storage: 30 GB of available space
Then we leave you the links to download Tower of Fantasy:
pc ― Tower of Fantasy Official Site (Subject to its future version available)
Mobile: iPhone ― App Store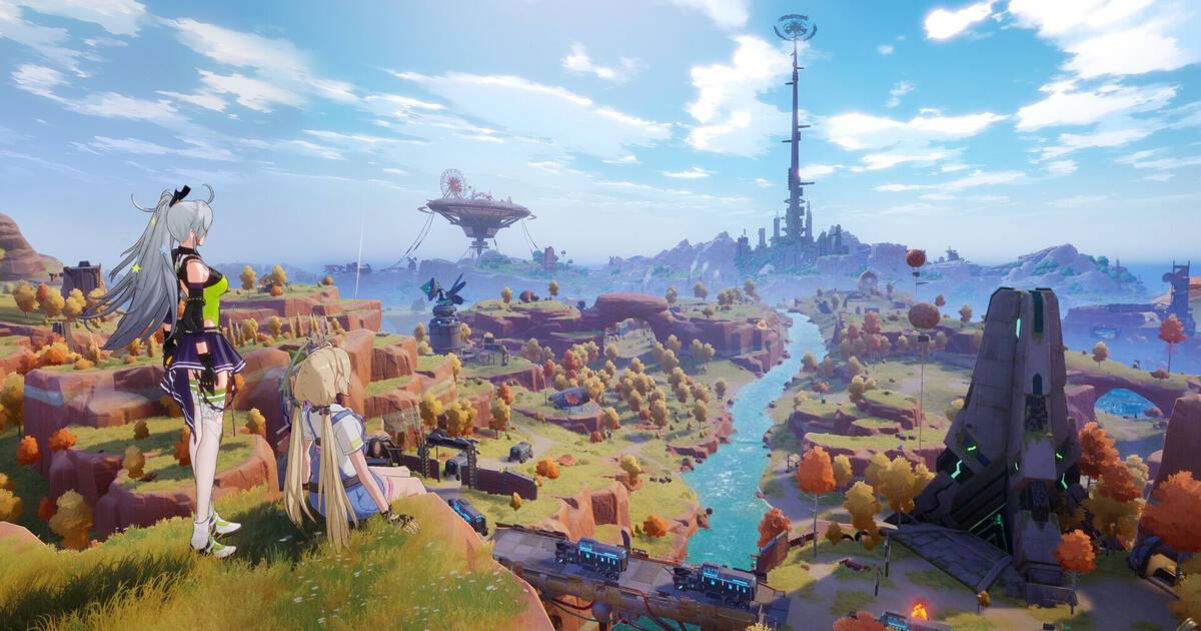 Do you already know what Tower of Fantasy is about?
As the main story of Tower of Fantasy tells, due to scarce resources and lack of energy, humanity has been forced to escape from Earth -an already uninhabitable place- to settle on Aida, an alien world with very unusual characteristics. unique but that, without a doubt, will give them the opportunity to continue living and developing their skills as a society. There, humans observed Comet Mara and discovered that it contained hitherto unknown energy. Named "Omnium", this form of energy was too powerful, so they built the Omnium Tower in order to capture Mara. However, this did not happen since, thanks to excessive Omnium radiation, a catastrophic event occurred that would completely change the destiny of humanity on their new homeworld. Diets, plans and health
This game has recently become popular among the gaming community thanks to the expectations surrounding it and its narrative. But, in case you haven't heard before, Tower of Fantasy is a shared open world online game. This means that you can create your own character in the purest anime style to explore a huge world. Best of all, you can share this experience with your friends and, of course, complete different missions to advance in the game. Among them, you will have to fight against fearsome enemies, you will discover some of the deepest secrets that the Tower of Fantasy universe keeps, and much more content awaits you.
Also, the online multiplayer has a monetization system through gacha. In other words, you can pay to get more and better weapons that will come in handy on your journey through Tower of Fantasy.
So, in theory we could pigeonhole the main features of Tower of Fantasy into the following:
Cooperative multiplayer modeis set as a post-apocalyptic sci-fi, its gameplay is largely focused on the exploration of a vast open world and immersive combat, its graphics and character design are inspired by anime, the creation tools are styled Free, it has a variety of weapons, vehicles and sci-fi cut relics.
In case you want to know more about this new MMORPG that is echoing on social networks, we leave you the official trailer right away:
How to play Tower of Fantasy for free on PC and mobile
The free-to-play Tower Fantasy is now available on IOS and Android.The requirements for Tower of FantasyDo you already know what Tower of Fantasy is about?
juegosok
en
https://fromthesource.link/wp-content/uploads/2022/08/tower-of-fantasy.jpg
2022-08-13
Original content at https://fromthesource.link/2022/08/13/how-to-play-tower-of-fantasy-for-free-on-pc-and-mobile/
All rights are reserved for the original content (link in the upper line) author's
Acording with the Digital Millennium Copyright Act ("DMCA"), Pub. L. 105-304 If you believe that your copyrighted work is being infringed, notify our team at the email bitelchux@yahoo.es