Free Browser Games jewels
Jewel Legend
Switch the jewels to complete a series of elimination tasks. There is also a magic crystal ball will help you to eliminate jewels more quickly. Maybe it is time to relax with the game Jewel Legend. Have fun.Category:PuzzlePLAY NOW
Hidden Object Mysterious Artifact
Billy the Treasure Hunter is back! Help Billy uncover ancient artifacts in this hidden object game. Discover beautiful hidden objects in different...
Ninja Miner 2
He's one of the world's best treasure hunters and he's about to go searching for another batch of precious jewels in these forbidden temples. Wanna tag along with him in this online game? Category:skillPLAY NOW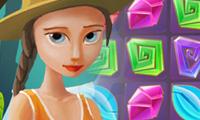 Mysterious Jewels
Category:puzzlePLAY NOW
Dwarf Runner
This magical dwarf is on a mad dash for lots of precious jewels. How long can you keep him on his feet in this free online game...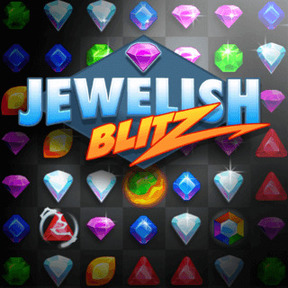 Jewelish Blitz
Be fast as lightning and make combinations of same-colored jewels! Can you earn a high score in this action-packed Match3 game?Category:match-3PLAY NOW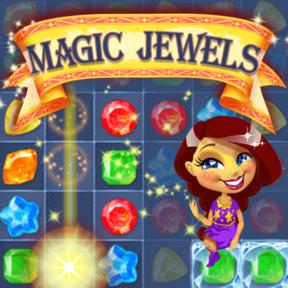 Magic Jewels
Help the genie in her magic shop and try to beat challenging 101 levels in this enchanting Match3 game!Category:match-3,girlsPLAY NOW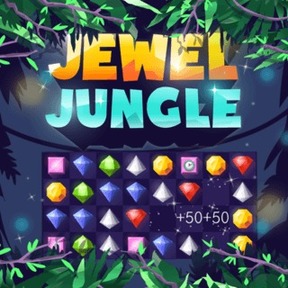 Jewel Jungle
Match at least 3 jewels of the same color to remove them from the field in this beautiful Match 3 game classic. Play in level mode and complete 150 levels or race against the clock in time mode!Category:match-3PLAY NOW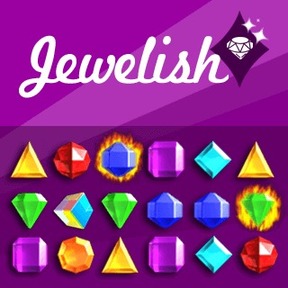 Jewelish
Move the jewels, match them with their equals and watch them explode. Match 3 at least and more to get more points and activate power-ups.Category:match-3PLAY NOW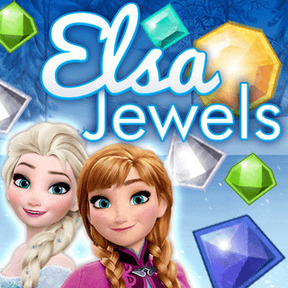 Elsa Jewels
Combine at least 3 identical jewels to remove them from the field in this magical Match 3 game!Category:match-3PLAY NOW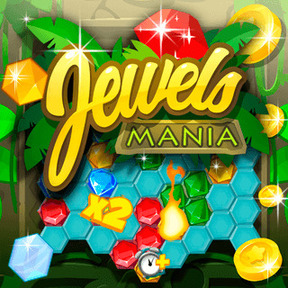 Jewels Mania
Match at least 3 hexagonal jewels in a line and try to beat all 50 levels in this challenging Match3 game!Category:match-3,puzzlePLAY NOW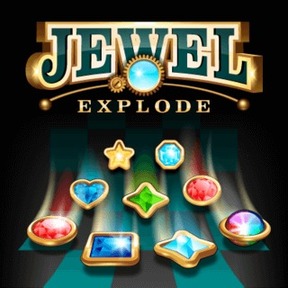 Jewel Explode
Swap jewels on the field and match at least 3 same-colored stones to explode them! Can you complete all 60 levels?Category:match-3PLAY NOW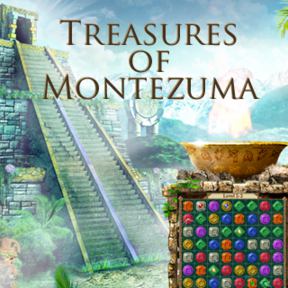 Treasures of Montezuma 2
Have an adventurous journey and hunt the precious jewels in this classic Match3 game for every age. Swap adjacent tiles to make rows of at least 3 same-colored tiles to get the rare jewels and remove them from the field. Bigger combinations will give you special jewels and bonus points. Unlock the mystical statues and find out their individual powers.Category:match-3PLAY NOW