Marvel has confirmed that Loki is a member of The Avengers and he proves it to us.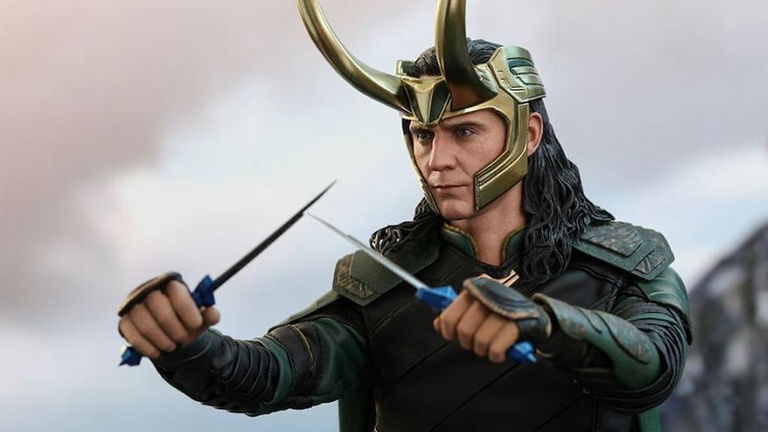 08/11/2022 23:00
Loki, the God of Mischief, has had various participations in important events of the comics, like that time when he proved that he had become a true God, although due to a tragic twist of fate. It has also had many versions, like Alligator Loki, for example.
However, Marvel has revealed definitive proof confirming that indeed Thor's adoptive brother, he is also a member of The Avengers. This may come as a surprise to many. And then we will tell you all the details about it.
Marvel confirms that Loki is definitely part of The Avengers
It is no secret to anyone that Loki has continuously faced The Avengers, using various tricks and gimmicks. Although his plans have never gone as expected, he has never given up. And everything points to the fact that he has finally managed to infiltrate the team of the most powerful Heroes on the planet, but without apparent negative consequences.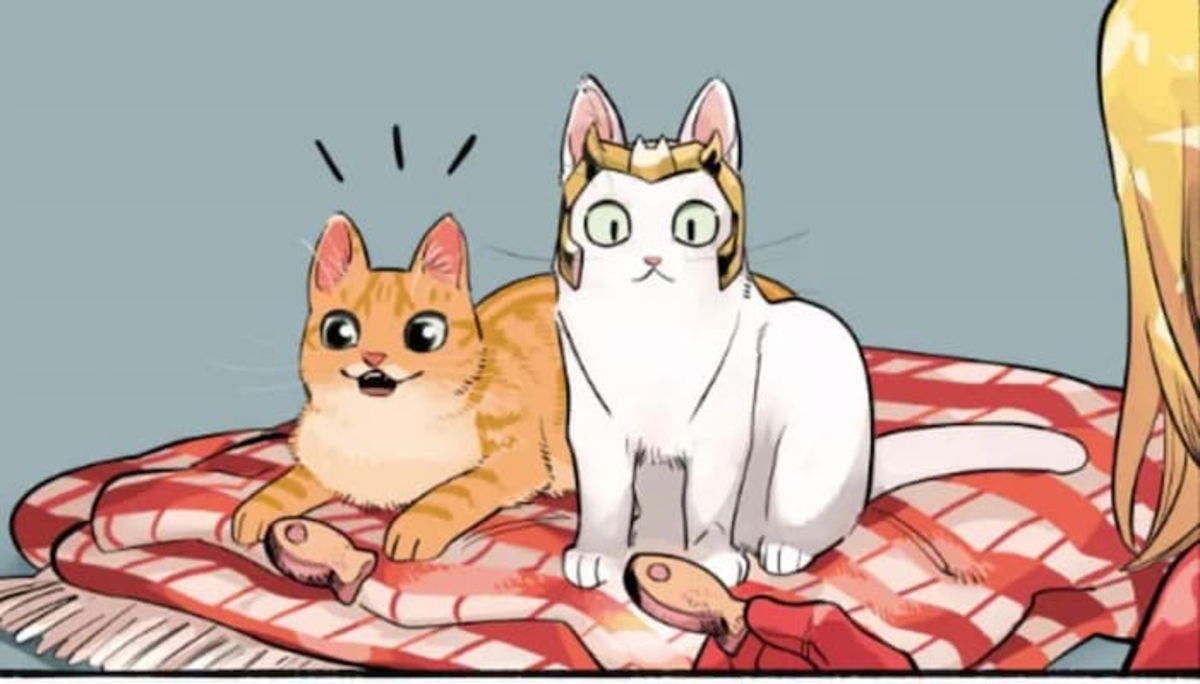 Loki has taken on an adorable cat form and is known as Cat Loki.
Obviously, this was due to a plan orchestrated by the God of mischief, who has turned into an adorable kitten to infiltrate the Avengers. This is part of Marvel Meow Infinty Comic #7, created by Nao Fuji, Annie Cheng, Tim Smith 3, CB Cebulski and Caitlin O'Connell.
As always, Loki is able to discover opportunities you can take advantage of for your plans. And in this comic, he has also achieved it, because he has found out that the Avengers are taking care of adorable kittens, so the god of mischief has taken the form of one of these to infiltrate the secret base of these heroes and, evidently, cause all kinds of mischief without apparent consequences.
To the turn into a cat, Loki has been able to be close to The Avengers in all their daily plans and tasks. In this way, he not only learns about these heroes, but he can improve his evil plans for the future, since, unlike other times, this time Loki has not been beaten and arrestedbut is receiving a lot of love from these characters.
Loki, in his cat form, has achieved what he never could before.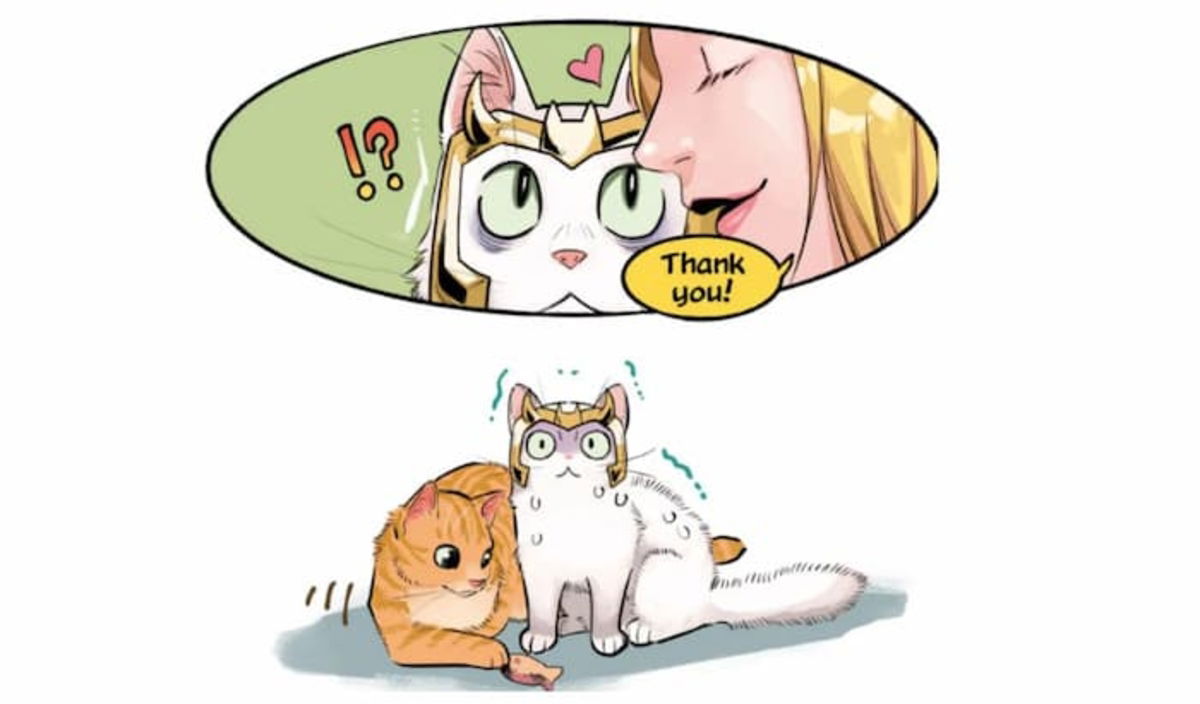 Loki's New Feline Mischief Has Turned Out Well
In the past, Loki has tried in every possible way to infiltrate the Avengers and destroy them from within. However, he has always ended up beaten and arrested. But he has discovered that, if he adopts other forms, you can be closer to your goals.
An example of this is Alligator Loki, who had also received a lot of affection from this team after causing a ruckus. And now, the new version of him is known as Cat Loki and has gone further. In fact, this character is receiving affection, along with other cats that are in the care of the heroes.
An interesting detail is that Loki, in his cat form, still retains the characteristic horns on his head, but no one seems to notice. This feline version of the character has been responsible for causing many problems and even annoying other cats, but without real consequences, since everything looks adorable.
Marvel Reveals Definitive Proof That Loki Is A Member Of The Avengers
Marvel has confirmed that Loki is a member of The Avengers and he proves it to us.Marvel confirms that Loki is definitely part of The AvengersLoki, in his cat
juegosok
en
https://fromthesource.link/wp-content/uploads/2022/08/Marvel-demuestra-que-Loki-es-un-miembro-de-Los-Vengadores.jpg
2022-08-12
Original content at https://fromthesource.link/2022/08/11/marvel-reveals-definitive-proof-that-loki-is-a-member-of-the-avengers/
All rights are reserved for the original content (link in the upper line) author's
Acording with the Digital Millennium Copyright Act ("DMCA"), Pub. L. 105-304 If you believe that your copyrighted work is being infringed, notify our team at the email bitelchux@yahoo.es