One Piece has finally explained the great power that Shanks possesses.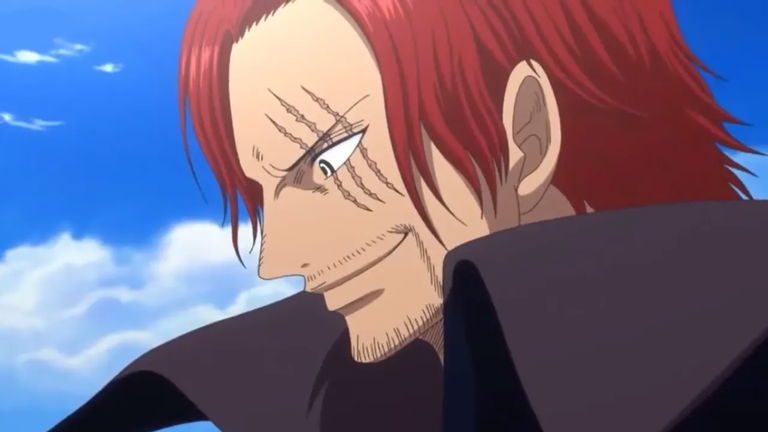 08/20/2022 01:00
Shank is one of the strongest characters of One Piece and, at the same time, one of the most mysteries starsbecause many things are still unknown about this powerful Yonko, since he has had very little participation in the series.
However, their low participation it has not been an excuse for this mighty pirate to have given a token of his amazing power in the chapters that have appeared. An example of his strength was when he had an encounter with Whitebeard, in which Shanks slightly damaged Whitebeard's boat, suppress his haki. In turn, some of Shirohige's weaker crew members fainted from such a show of power.
However, the creator of this anime, Eiichiro Oda, has recently explained the abilities that Shanks possesses. Next, we tell you the details.
This post contains spoilers for volume 4 billion of One Piece.
What is the true power of Shanks?

Using Conqueror's Haki, Shanks has managed to make GreenBull back off his attack on Wano.
Shanks has shown to have a immense power despite the little appearance he has had in the series, which has given rise to speculation that this mysterious pirate is a rival to fearbecause in the events of Marineford nobody wanted to confront him directly.
Eiichiro Oda has commented that Shanks' power is comparable to that of great pirates like Whitebeard and the fearsome Kaidothe most powerful creature, demonstrating the magnitude of force that the redhead has. This is to be expected, since as a young man this pirate belonged to the crew of Gol D. Roger.
However, in chapter #1055 of the One Piece manga, Shanks has given a small sample of all his power and what he is. able to makewhen using your Conqueror's Haki from a long distance to hit and terrify Navy Admiral Ryokugyu, who was attacking the newly liberated Wano Country. With this amazing feat, he managed to make a frightened Greenbull withdraw from the place.
With this it has been confirmed that the true power of Shanks comes from his awesome Hakias it has been shown to have a broad domain of all kinds of this. This pirate is also known as the observation haki killeras it neutralizes it and does not allow his opponents to see the future with that ability.
You could say that Shanks is the character with the highest Haki proficiency of the entire series, which is not unreasonable, since this character is one of the four emperors and a feared and respected pirate, all this without being a user of a Devil Fruit. Mejores Páginas de Contactos | Opiniones y Análisis 2023
Is Shanks the most powerful pirate in the world right now?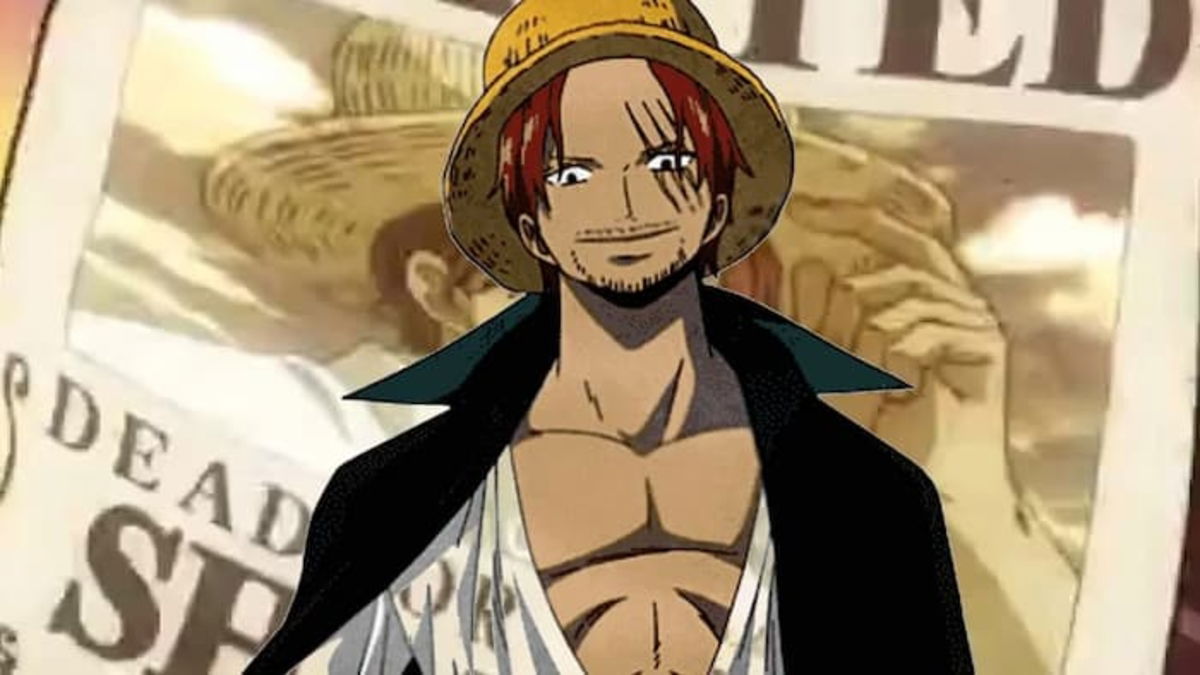 Shanks is the most powerful pirate that One Piece currently has, all thanks to his incredible and developed Haki
Shanks could be said to be the most powerful pirate in the world todaysince after Kaido was defeated, there is no other yonko or other character with a strength similar to that of the redhead.
Shanks has had a great influence throughout the series and in the development of Luffy, because thanks to this, the straw hat took the decision to become a pirate.
It remains to be seen what will be the outcome that will happen from now on in the series and what is the real motive or purpose that Shanks has to get hold of the One Piece.
One Piece finally explains Shanks' powers
One Piece has finally explained the great power that Shanks possesses.What is the true power of Shanks?Is Shanks the most powerful pirate in the world right no
juegosok
en
https://fromthesource.link/wp-content/uploads/2022/08/One-Piece-Shanks-_el-pelirrojo_.png
2022-08-20
Original content at https://fromthesource.link/2022/08/19/one-piece-finally-explains-shanks-powers/
All rights are reserved for the original content (link in the upper line) author's
Acording with the Digital Millennium Copyright Act ("DMCA"), Pub. L. 105-304 If you believe that your copyrighted work is being infringed, notify our team at the email bitelchux@yahoo.es