Share
One Piece Red clarifies whether Luffy's G5 will appear in the movie or not, as it's something that has been bothering fans for days.
The fifteenth film in the franchise created by Eiichiro Oda, One Piece: Red, will soon be released in Japanese theaters. Although in the rest of the world it could take a little longer to arrive. However, for a few weeks, the expectation and the hype of the fans of this work is through the roof, since it is a film that promises a lot.
First of all, this movie will show us more in detail about the relationship between Shanks and Uta, father and daughter, as well as the circumstances that led them to go their separate ways. The plot of the film and a lot of important information is also up in the air, so fans can't wait for it to be released. However, a promotional post recently appeared on Twitter that made the community think that Luffy's new transformation, Gear Fifth, would appear in the movie. But all this has been cleared up.
Will Gear Fifth appear in One Piece: Red?
What we will tell you next, contains some spoilers from the mangaso you should read it at your own risk.
In case you don't know about the Gear Fifth, you should know that this is the new form that Luffy managed to activate during his fight against Kaido in Onigashima. This he combined with the awakening of the new fruit from him to acquire a power capable of rivaling that of the Yonko.
This transformation has not yet officially appeared in the anime, but is exclusive to the manga, at least for now, because the story still needs to progress in the series until you get to that point. However, since the promotional poster for the movie was revealed, in which Luffy could be seen in this G5 form, he made fans think that he would appear in it.
This leaked promotional Jump page is floating around, making people think that Gear 5th will appear in One Piece RED. However, this is a promotional page composed of two different images: promotion for film RED, and promotion of the current manga. Please don't mix them together pic.twitter.com/i7Y86cmENu
— Artur – Library of Ohara (@newworldartur) May 26, 2022
The Twitter user Artur – Library of Oharashared an explanation related to this leaked poster, in which comment that it is two promotions in the same image. At the top you can see the designs of Luffy and Uta, related to the movie One Piece: Red. On the other hand, at the bottom, you can see Luffy's G5 form, but this is a promo of the events of the manga.
Thus, both promotions should not be mixed in one, but are for different media. This means that this new form will not appear in the film yet.
Where will the animated Gear Fifth appear first?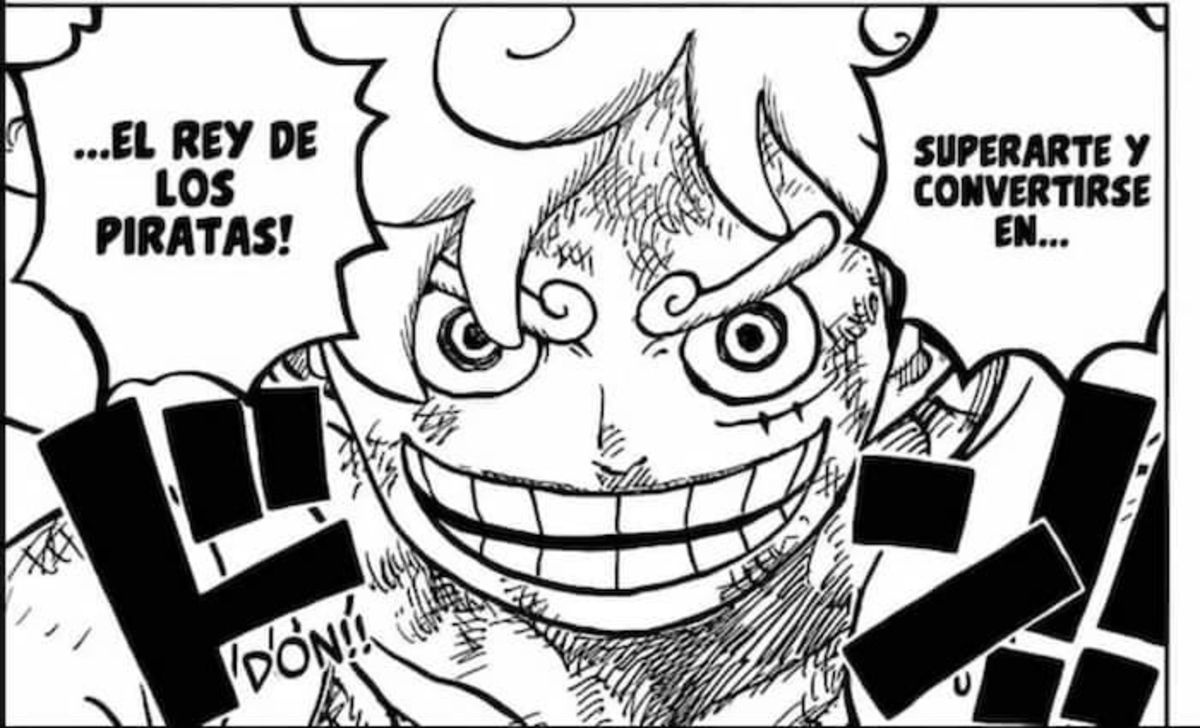 Luffy's new form, Gear Fifth, is impressive and extremely powerful.
This is a very interesting question, since this impressive form of Luffy has not yet appeared in the anime. So it remains to wait to find out in which medium it will be shown for the first time, without in the anime or in a movie.
this movie of One Piece: Red is scheduled to premiere in August, so there are still a few months to learn more details about its plot and characters. But meanwhile, fans continue to imagine and theorize all kinds of adventures.
Related topics: one piece
Share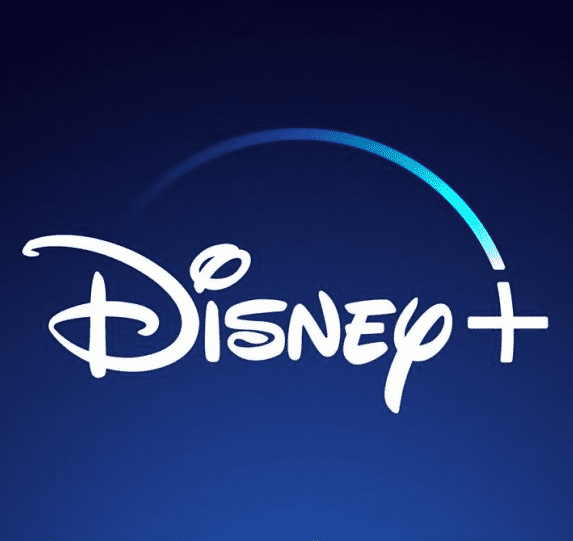 Sign up for Disney + for 8.99 euros and without permanence Subscribe to Disney +!
One Piece Red Clarifies Whether Luffy's Gear Fifth Will Appear In The Movie
One Piece Red clarifies whether Luffy's G5 will appear in the movie or not, as it's something that has been bothering fans for days.Will Gear Fifth appear
juegosok
en
https://fromthesource.link/wp-content/uploads/2022/06/One-Piece-Red-aclara-si-el-Gear-Fifth-aparecera-o-no-en-la-pelicula.jpg
2022-06-02
Original content at https://fromthesource.link/2022/06/02/one-piece-red-clarifies-whether-luffys-gear-fifth-will-appear-in-the-movie/
All rights are reserved for the original content (link in the upper line) author's
Acording with the Digital Millennium Copyright Act ("DMCA"), Pub. L. 105-304 If you believe that your copyrighted work is being infringed, notify our team at the email bitelchux@yahoo.es