Share
So it was all a dream, well, more or less…
One Punch Man has had an impressive development in his latest story arc with unexpected twists in the story that radically change the story behind this universe. However, this has just changed again. This article will contain spoilers for our hero's latest adventures, and if you don't want to spoil your experience, we recommend reading it through Viz media.https://www.viz.com/shonenjump/chapters/one-punch-man?locale =in
The fight between Saitama and Garou has reached its climax as the Human Monster Saga is nearing its grand finale, and the previous chapter of the series had caused the two to come to a different understanding as Saitama wanted to talk about things and find out why Garou continued to transform his body in his attempts to become the ultimate evil. But that is no longer the case.
One-Punch Man, Ch. 162: This chapter has been significantly revised, make sure you read it again. Read it FREE from the official source! pic.twitter.com/9Iirgvnw66
—Shonen Jump (@shonenjump) June 15, 2022
officially, our pair of Heroes had wanted to get to the real causes of why one of them decided to become a powerful monster. Unfortunately, this anticlimactic ending, but with a more humanized vision of this character, is already outside the official Canon of the franchise. but, we may now have the fight that had been announced for several chapters.
Newest One-Punch Man Chapter Coming to Viz Media's Shonen Jump Digital Library Actually Changes Events of the fight in some significant ways. In fact, while the feud between the two seemed to be coming to an end as they were going to resolve it into a very different matter, the new (and now truly canon) version of Chapter 162 of the series has actually kicked off a new phase. of the fight between the two instead.
A new fight between Garou and Saitama in One-Punch Man
The rewritten version of One-Punch Man Chapter 162 starts the same way as before, as Saitama is easily pushing back all of Garou's monstrous attacks. But instead of Garou's attacks inadvertently helping people and proving that he isn't as monstrous as he thought, he this time continues to harm the Earth and he refuses to budge despite the gap in strength between the two. Instead of choosing to die at the hands of SaitamaGarou refuses to give up and becomes more monstrous than before.
With the previous version of the chapter ending with Saitama sitting Garou down for an intense conversation, this new version instead speeds up the fight as the divine presence teases before fully emerging and joining Garou. Harnessing the hero hunter's anger at his weakness, this entity gives Garou a new cosmic level of power. as the fighter prepares for a much more violent version of the fight with Saitama than previously seen. Venta de Minerales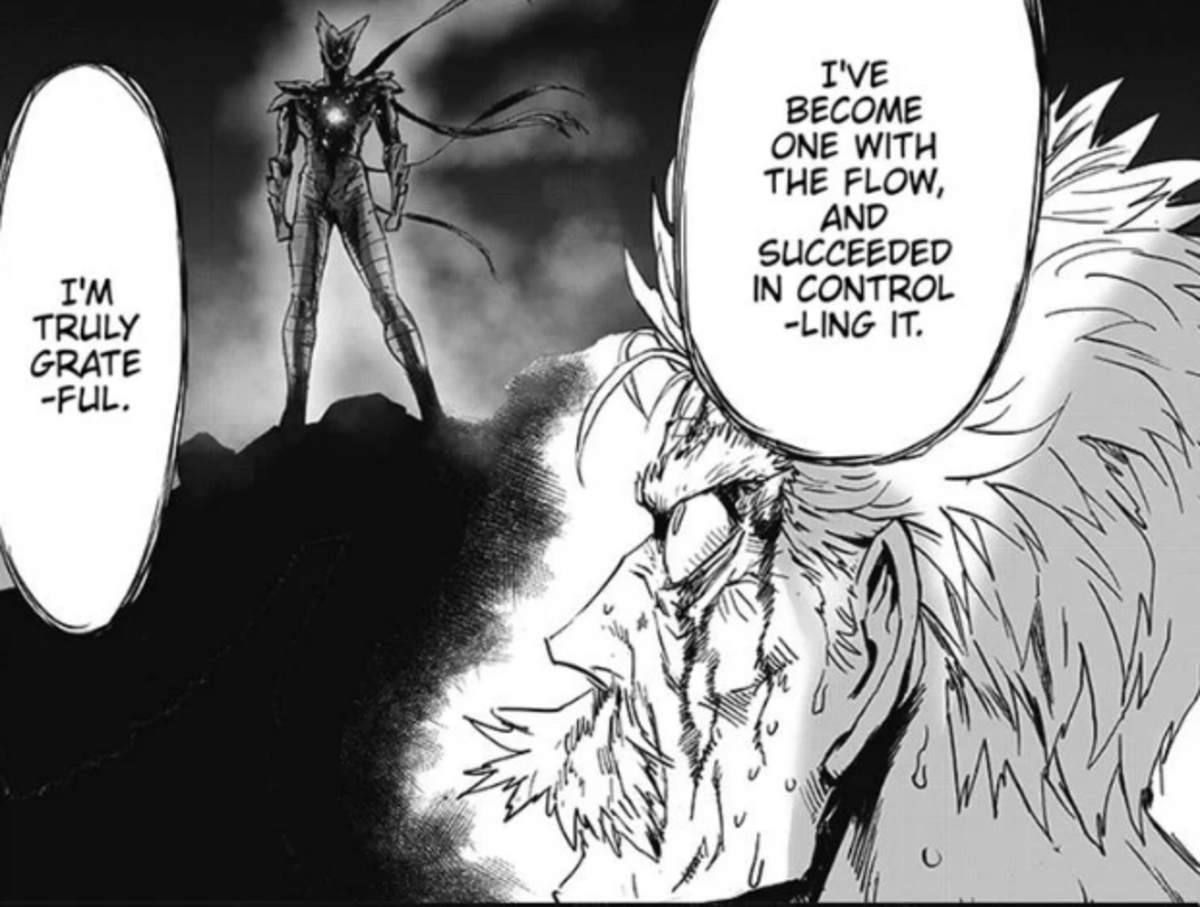 One-Punch Man's god took the form of Bang to communicate with Garou upon reaching his final form.
Your pride as a martial artist will not allow you to win by borrowing someone else's strength., but Garou still touches the "hand" of God, so he gets his powers anyway. However, his stubbornness and strong personality allow him to escape God's control, at least for now. This denouement is perfectly in keeping with the character, who has so far followed his own path, despite how difficult and dangerous he can be. We don't know yet if he will use these new abilities to take on Saitama or just let him go.
Garou's new powers are actually the perfected form of Garou's teachings. Bang's martial arts: "Feel the flow of energy and become one with that flowHowever, it is that the origin of his power and his own tenacity allow him to prevent him from becoming God's puppet, which is a testament to his own strength. Still, God says that Garou is now his "avatar." ", which means that the Hero Hunter could still fall under the villain's influence. This should make Garou more powerful than Saitama, but the bald-headed hero is set to return soon, and when that happens, their fight will be settled for good." , giving One-Punch Man fans the answer they want.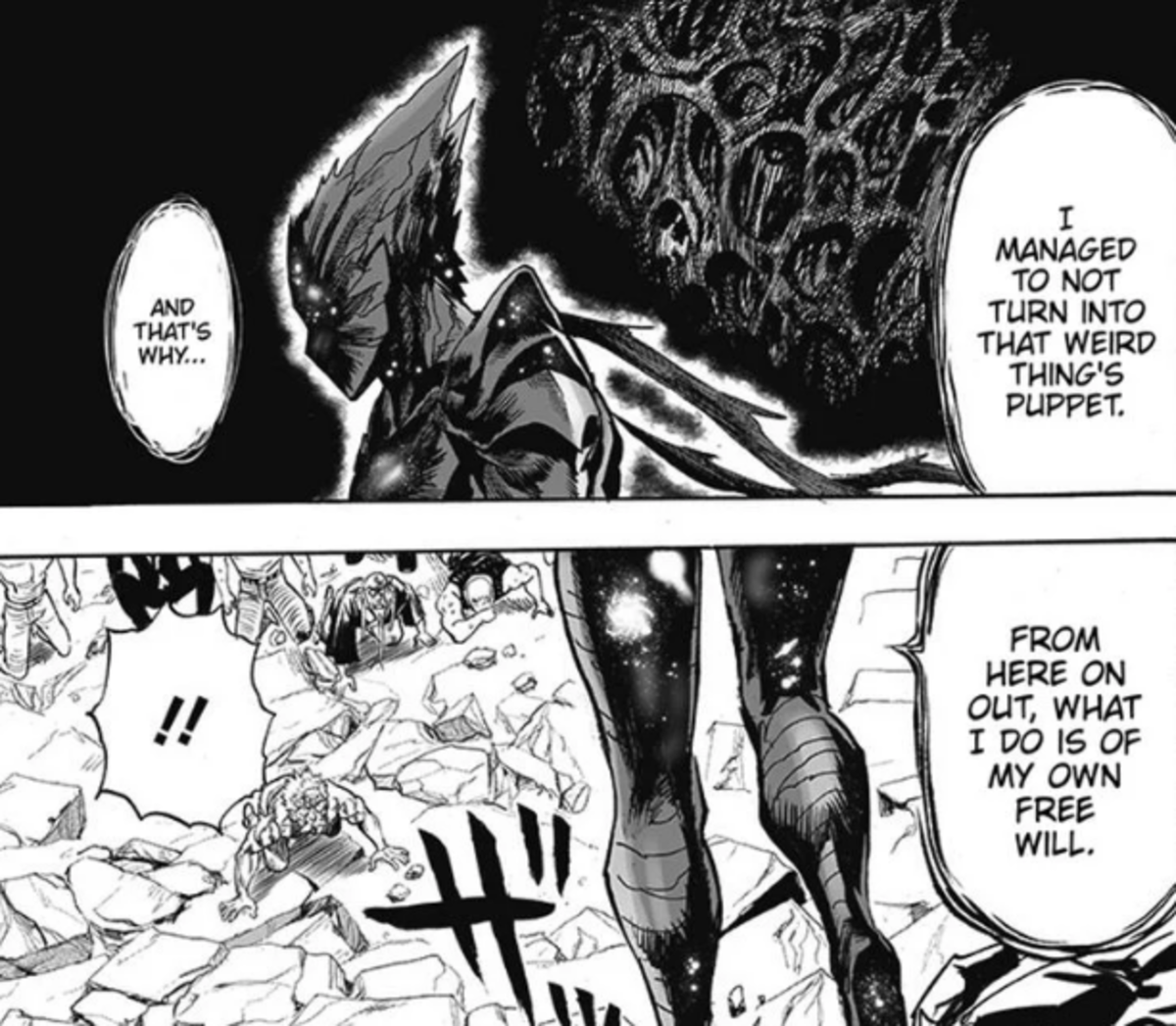 Garou's new powers derive directly from the teachings of Bang, his teacher.
Garou has been depicted throughout history as Saitama's opposite in many ways. While Saitama is calm and emotionless, Garou is hot-headed and passionate about his goals. Saitama's strength means he has no real challenges in life, while Garou has grown stronger by surviving countless near-death encounters. Garou believes that heroes are actually enemies of justice, while Saitama became a hero "by hobby", but deep down he harbors a strong sense of justice. The clash between the two has been building up for years in the manga written by One and drawn by Yusuke Murata.and when it finally happens it looks like it will be just one more annoyance for Saitama, but things turn out differently in One-Punch Man.
Related topics: One Punch Man
Share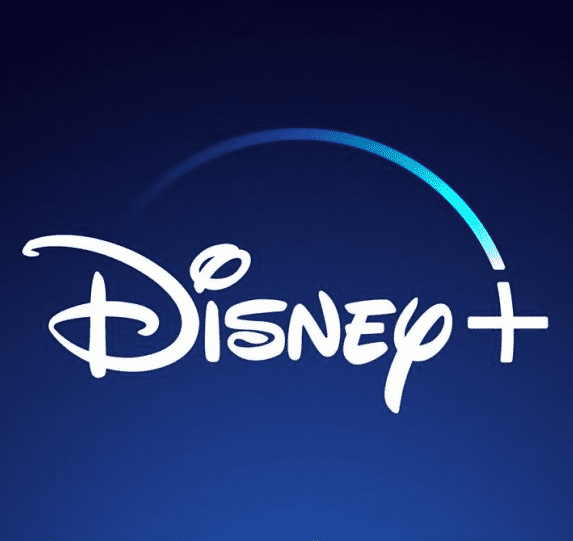 Sign up for Disney + for 8.99 euros and without permanence Subscribe to Disney +!
One Punch Man rewrites his last chapter with major changes to Saitama
Share So it was all a dream, well, more or less…A new fight between Garou and Saitama in One-Punch Man So it was all a dream, well, more or less…A new fig
juegosok
en
https://fromthesource.link/wp-content/uploads/2022/06/saitama-poder-one-punch-man.jpg
2022-06-17
Original content at https://fromthesource.link/2022/06/17/one-punch-man-rewrites-his-last-chapter-with-major-changes-to-saitama/
All rights are reserved for the original content (link in the upper line) author's
Acording with the Digital Millennium Copyright Act ("DMCA"), Pub. L. 105-304 If you believe that your copyrighted work is being infringed, notify our team at the email bitelchux@yahoo.es