Protect The Planet
10/20/2016
Protect The Planet is a fast paced action strategy game. How long will you survive?
Category:arcade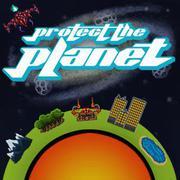 Lily Real Make up .
Slacking School .
Nina True Make Up Actress Nina is famous for her style, but she needs a change.
3 Mice Hold the 3 Mice together and move them as deep as you can on the platforms, without them falling off of them.
Love Tester .