The Crew will look fantastic in reality!
We have good news, since Toei has recently shared new "battle" designs for various One Piece characters that will be the ones we'll see in One Piece Film Red.. This includes concept sketches of the battle designs in One Piece Film Red for Luffy, Zoro, Nami, and Robin. Other designs include Jinbe, Brook, Franky, Chopper, Sanji, and Usopp. Although the original essence of the character has been maintained, several aspects of these designs have been taken to a higher level. One Piece creator Eiichiro Oda provided the audience with the designs for these creative costumes.
The theme of the character designs is a mix between the characteristic image of One Piece and a "rock" style. Also, the outfit designs could be described with some "medieval" touches. This includes the shape of the sabers wielded by the various characters, as well as the general silhouette of the designs, down to the most minute details of their new image.
Below, you can take a look at the One Piece Film Red battle skins for Luffy, Zoro, Nami, Robin, Jinbe, Brook, Franky, Chopper, Sanji, and Usopp: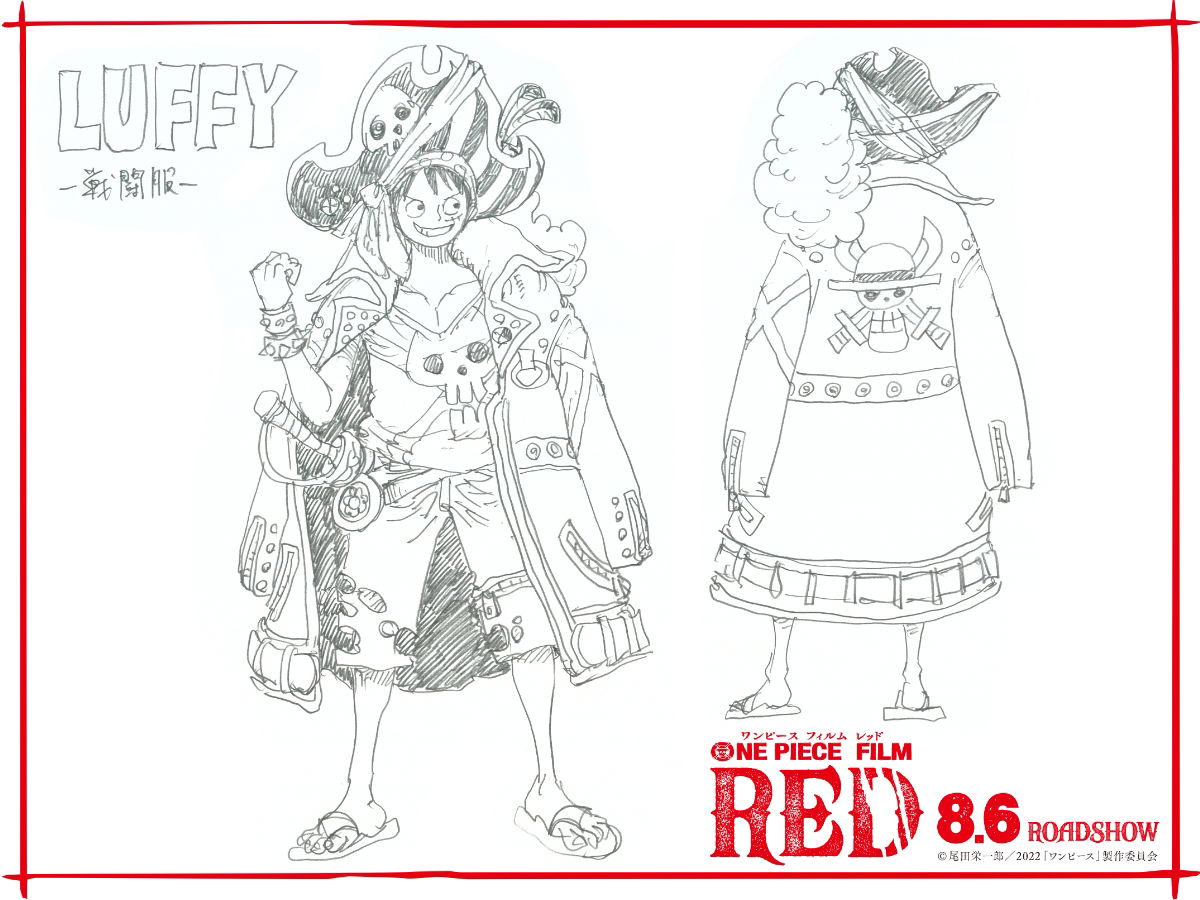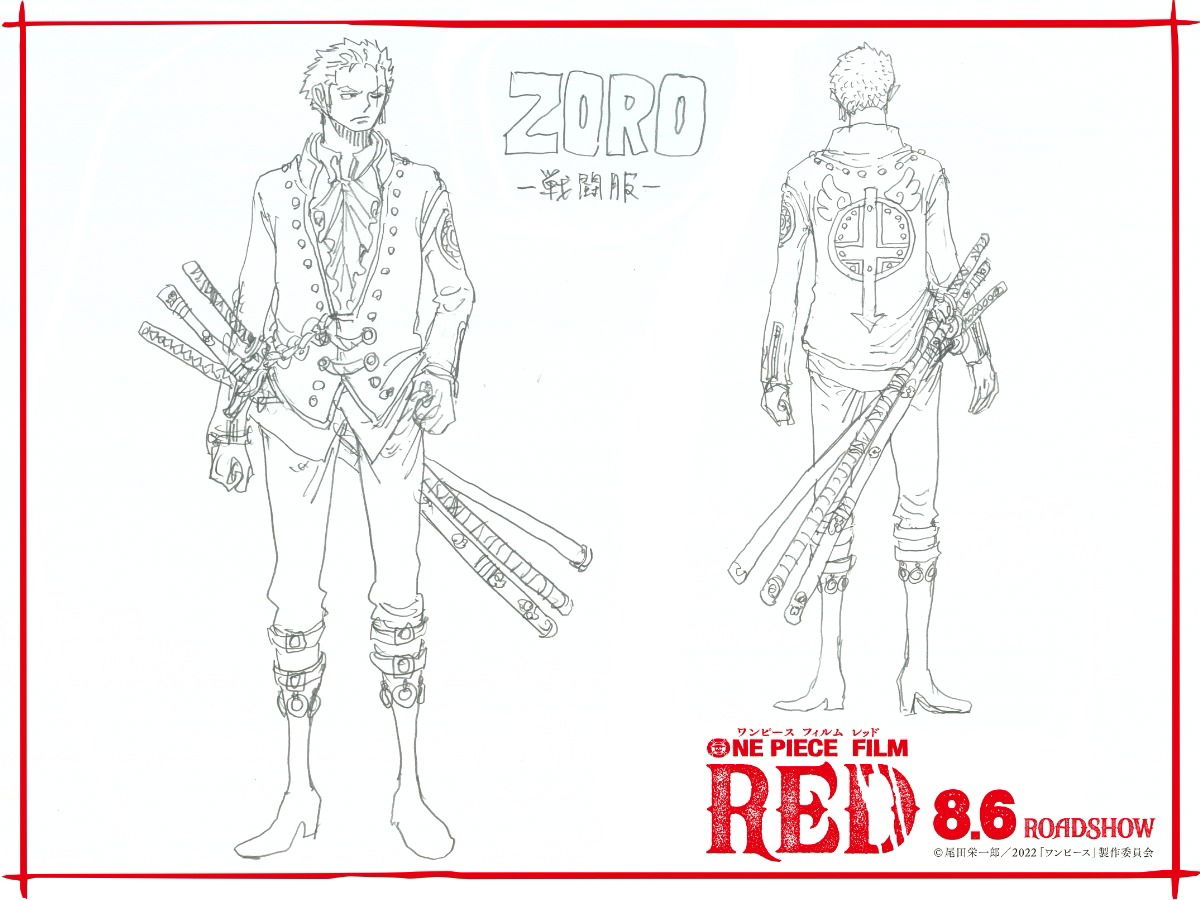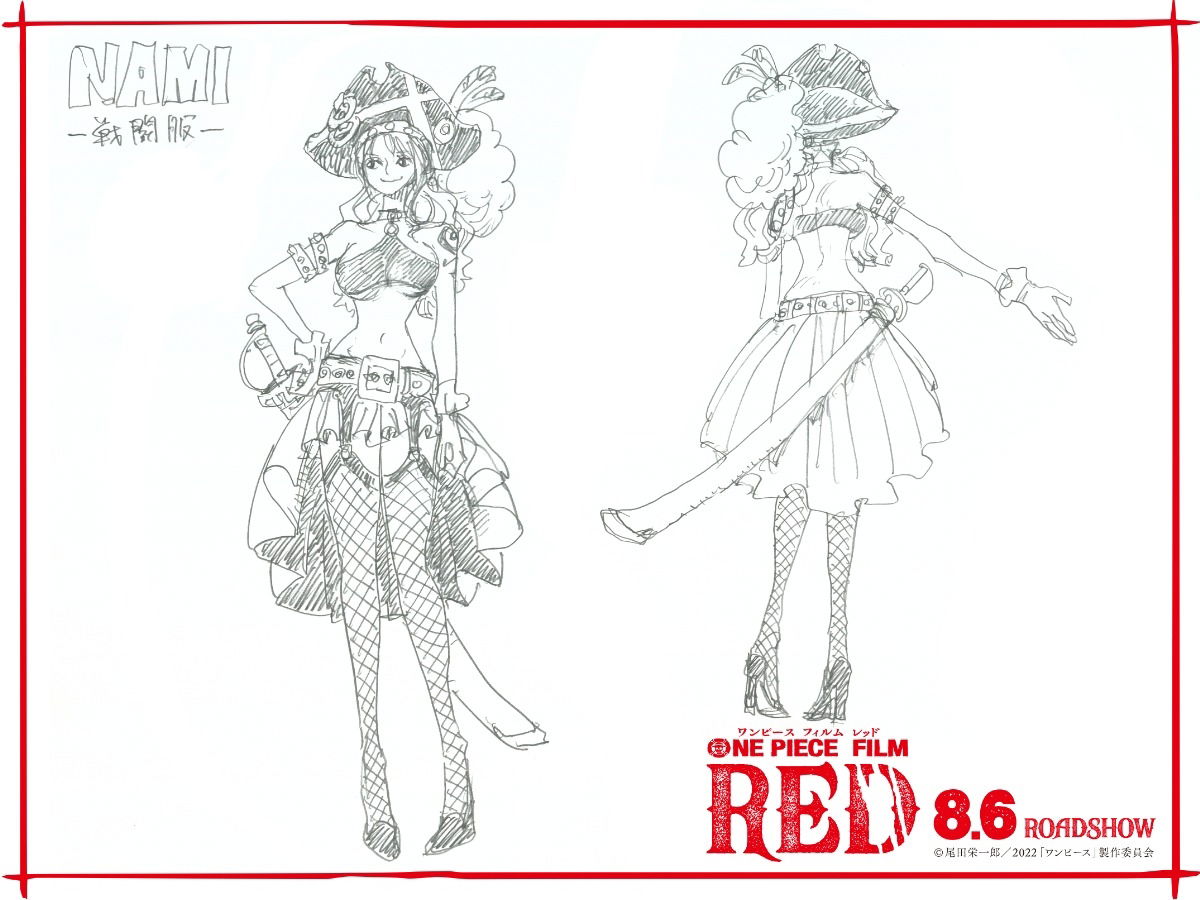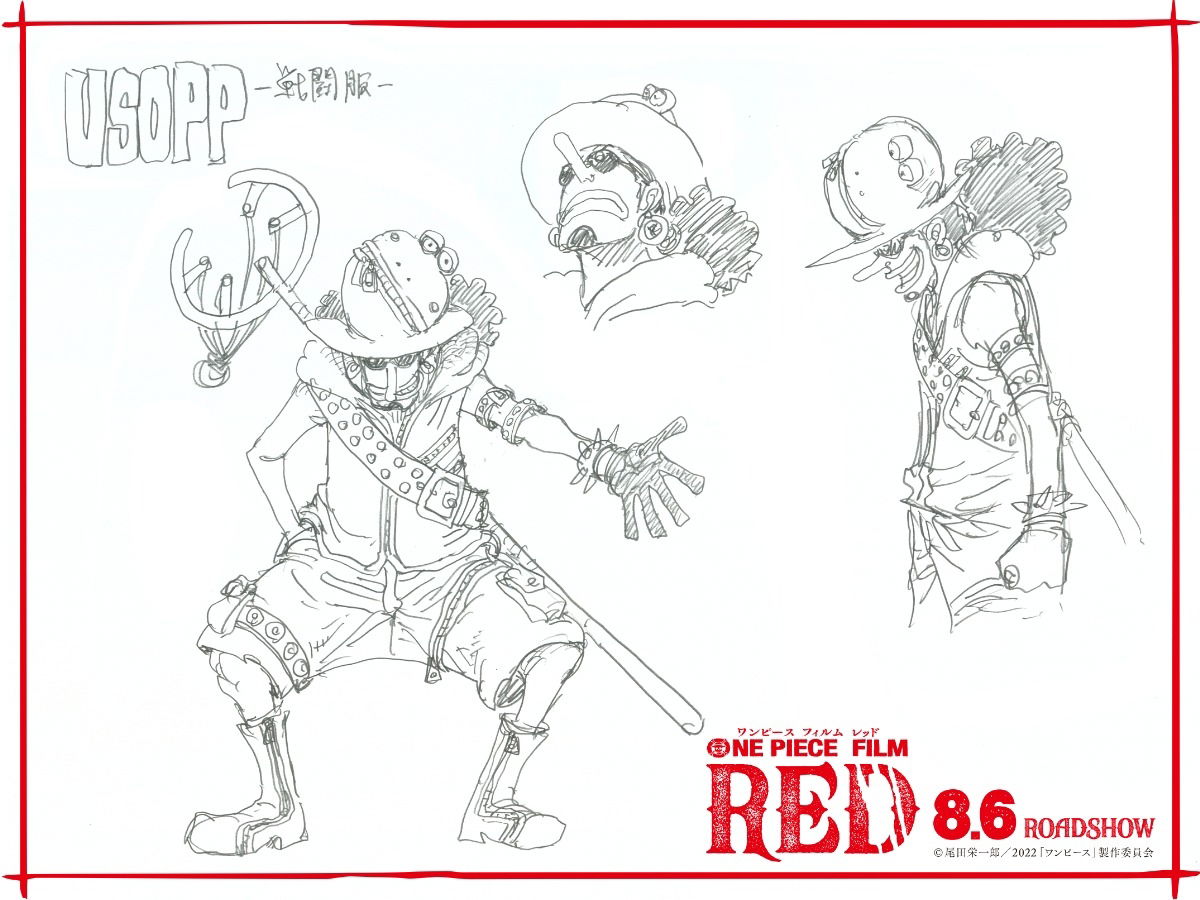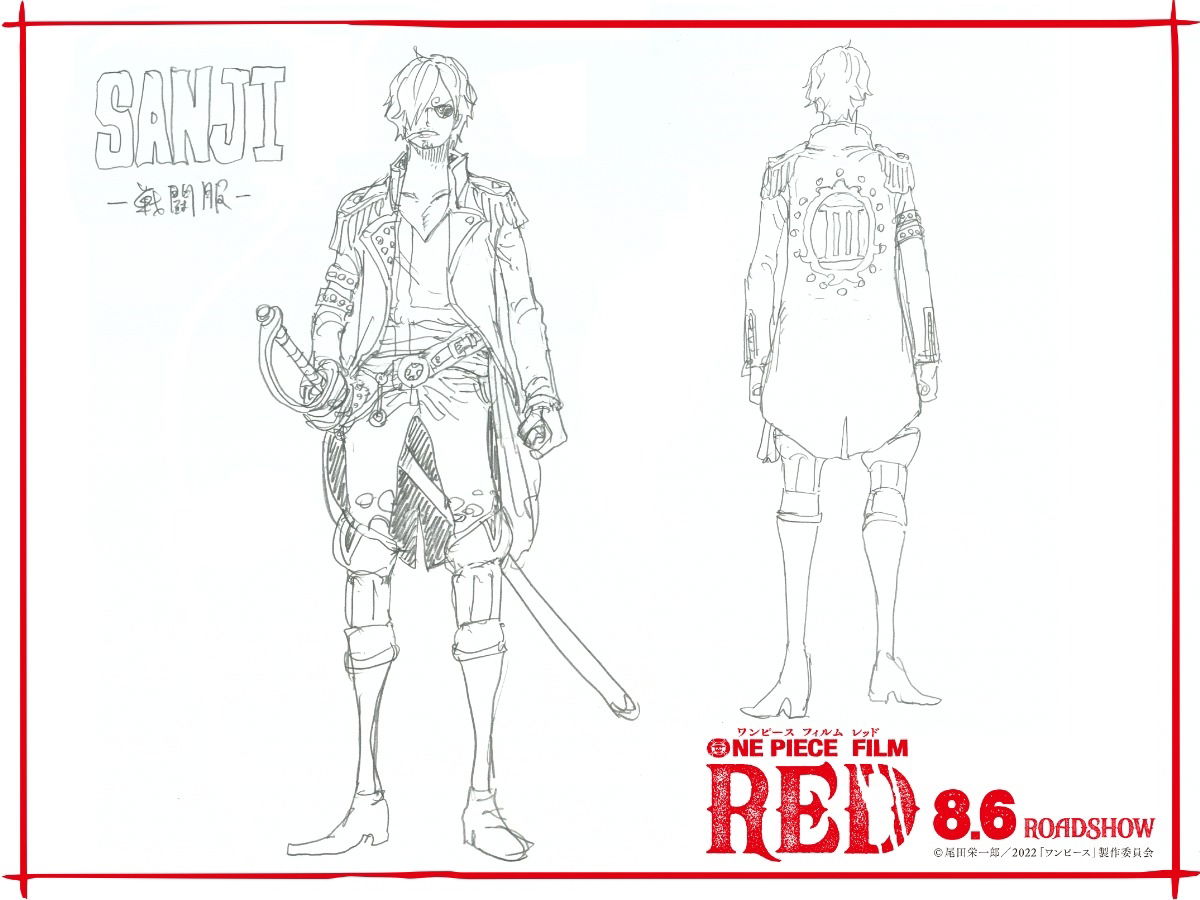 Bizcocho de avena y yogur sin azúcar y sin grasas by Mabel Ojeda García 6 years ago 2 minutes, 40 seconds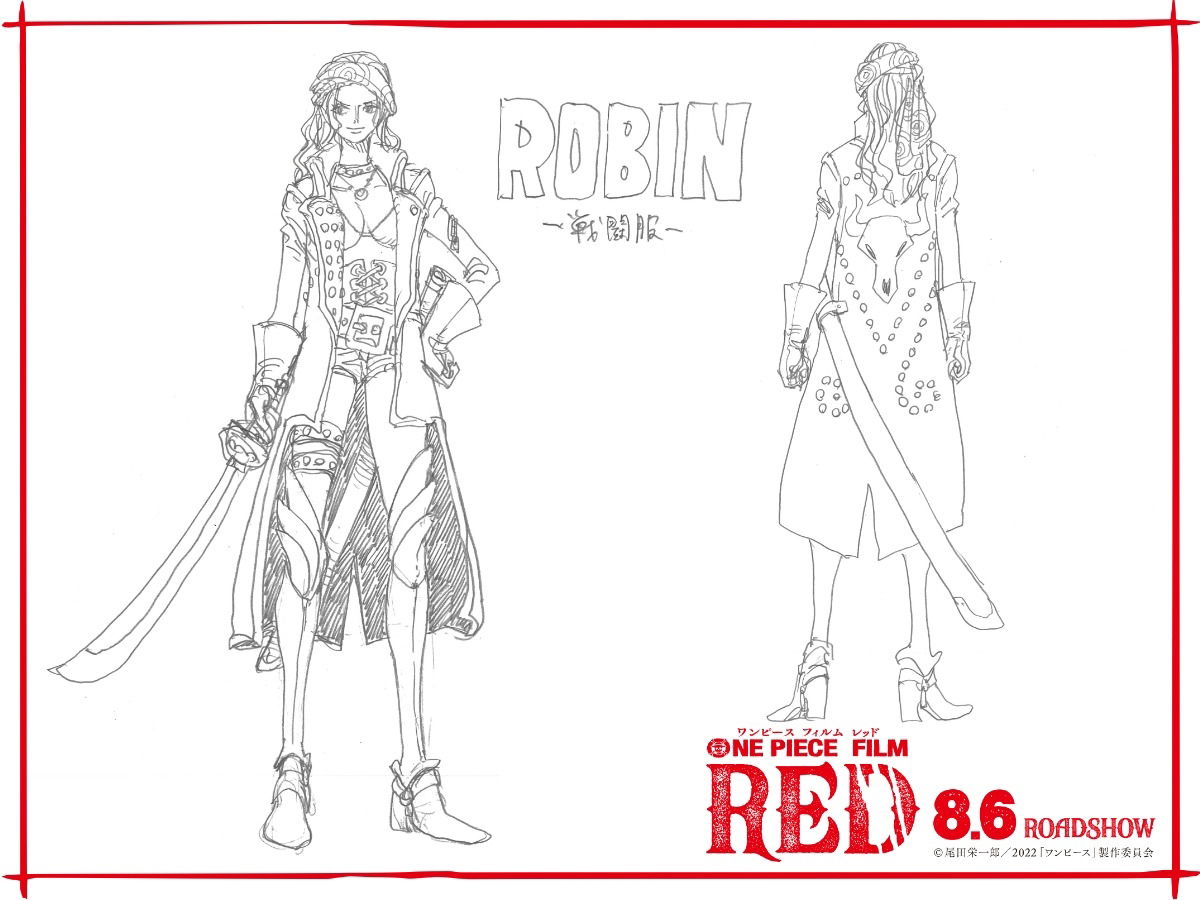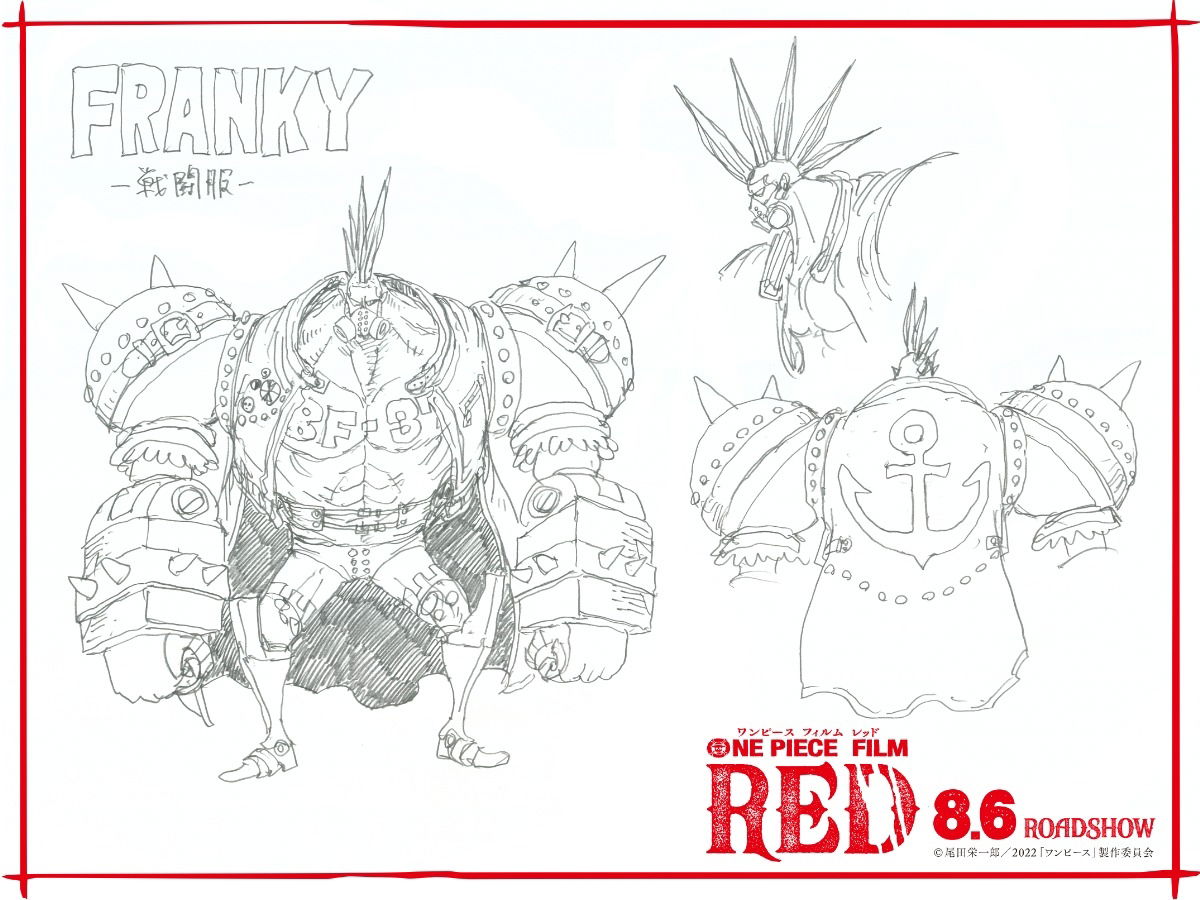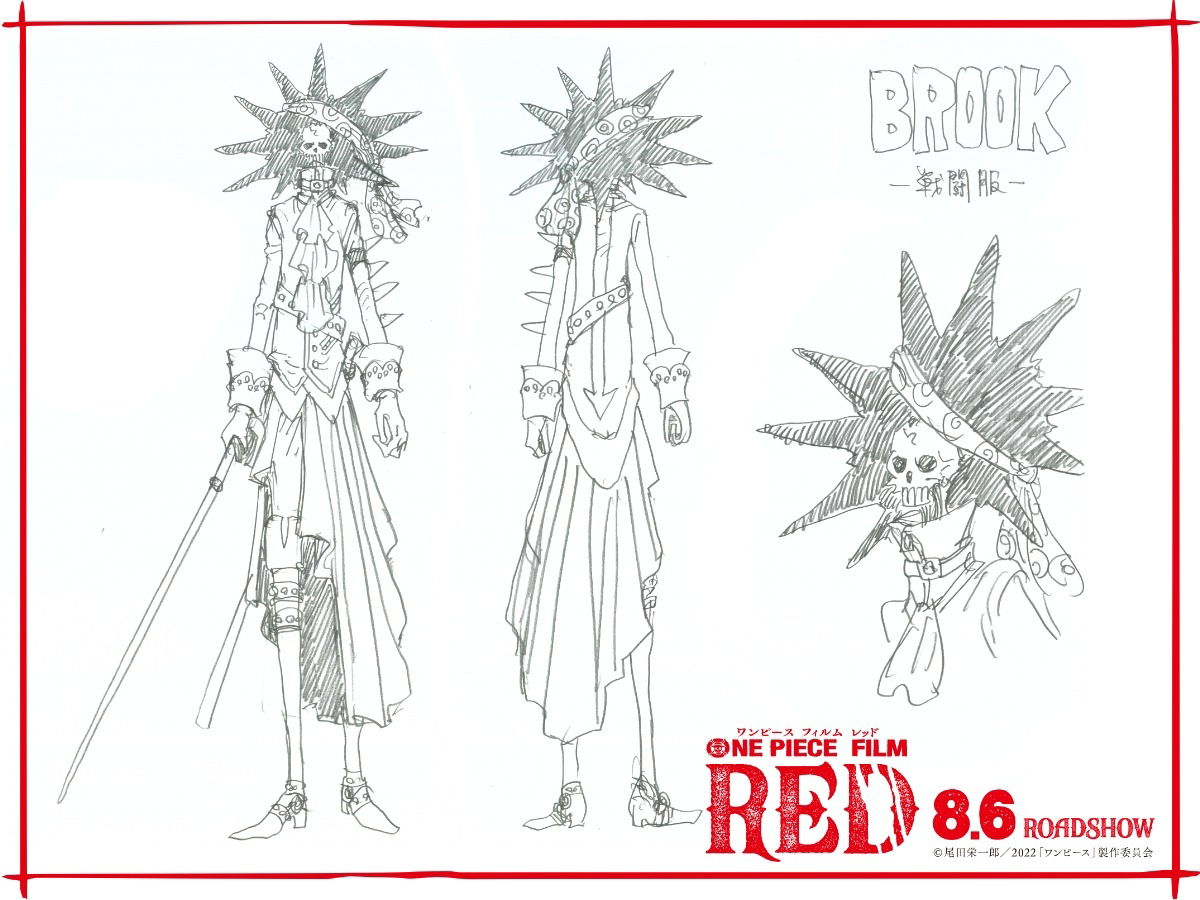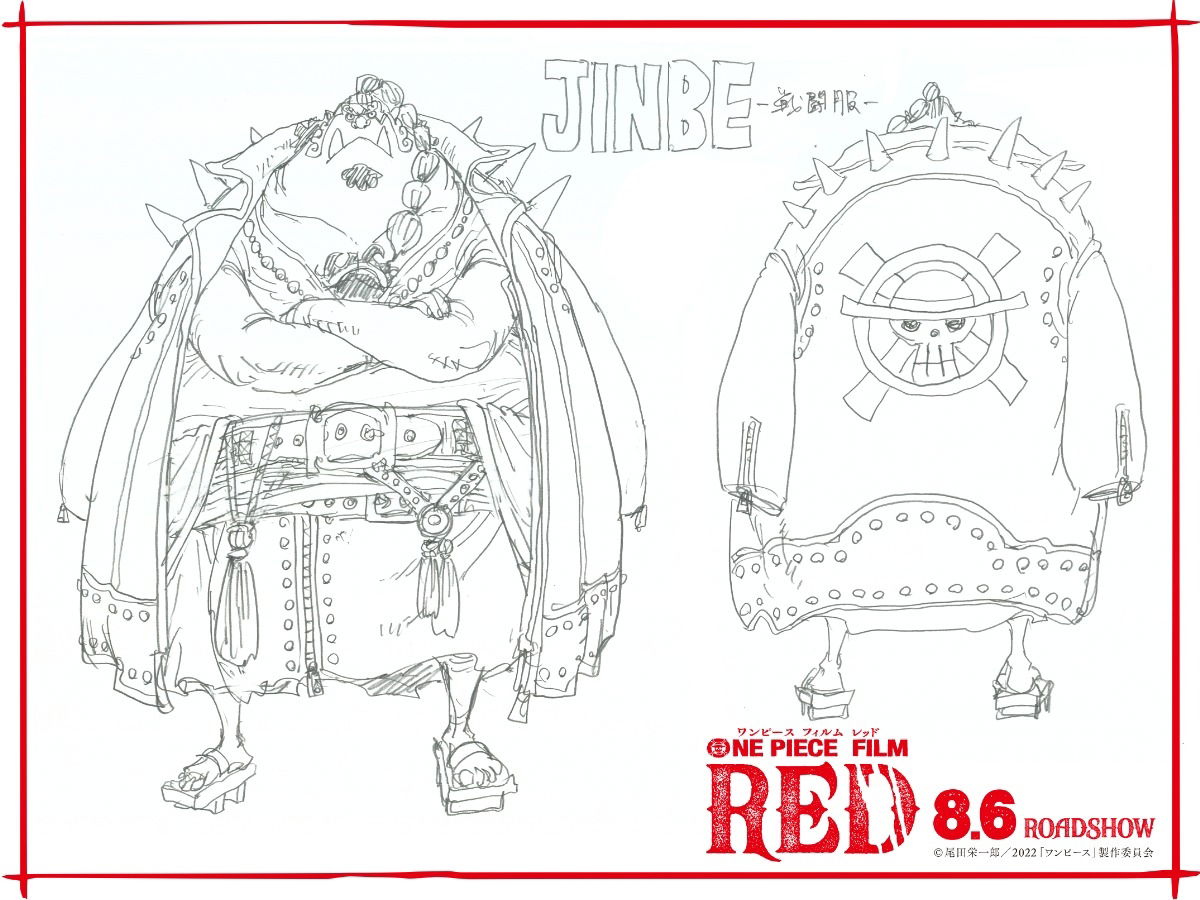 The official One Piece Film Red Twitter account previously shared some concept images of more casual outfits for the wide cast of characters set to appear in the long-awaited film. What's more, Oda confirmed that Shanks will appear in One Piece Film Red. However, the official design of Shanks that will appear in One Piece Film Red has not yet been revealed, but judging by Oda's spontaneous personality, there will surely be one or another curious detail that we cannot overlook.
The result of the sketches is amazing, right? We too have been pleasantly surprised by Eiichiro Oda with this revelation. We can't wait to see them in One Piece Film Red, since most likely, outside of the sketches, we will find more elements that will make the characters a totally different experience than what we are used to seeing in animation. We'll have to wait a few more months to find out, since One Piece Film Red will open in Japan on August 6, 2022.. Meanwhile, we are left to speculate what will happen to the Crew members, will they keep their essence or will this makeover bring with it some other surprises?
Related topics: one piece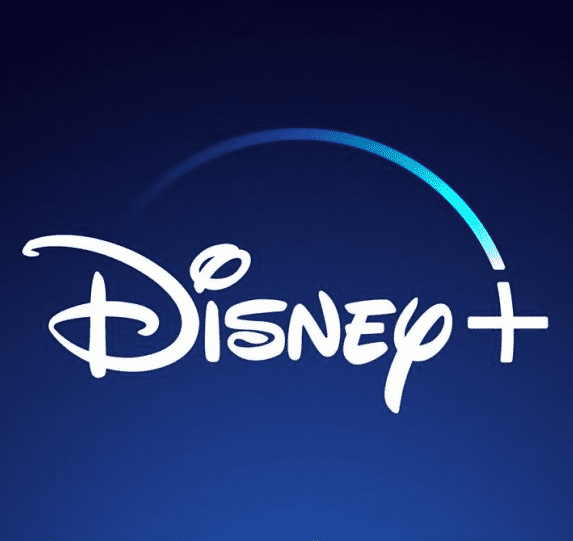 Sign up for Disney + for 8.99 euros and without permanence Subscribe to Disney +!
Red shows the redesign of his characters as Luffy, Nami or Zoro
We have good news, since Toei has recently shared new "battle" designs for various One Piece characters that will be the ones we'll see in One Piece Film
juegosok
en
https://fromthesource.link/wp-content/uploads/2022/03/one-piece-red-film-tripulacion.jpg
2022-03-26
Original content at https://fromthesource.link/2022/03/25/red-shows-the-redesign-of-his-characters-as-luffy-nami-or-zoro/
All rights are reserved for the original content (link in the upper line) author's
Acording with the Digital Millennium Copyright Act ("DMCA"), Pub. L. 105-304 If you believe that your copyrighted work is being infringed, notify our team at the email bitelchux@yahoo.es