This new ability learned by Saitama has made the bald hero surpass the Saiyan.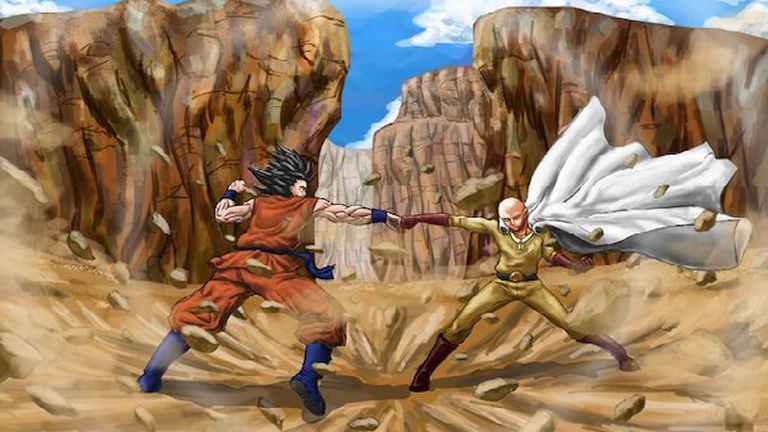 07/28/2022 12:30
The comparisons between heroes of different franchises have become very common lately, as we have seen when fans imagine hypothetical fights between his characters favorites. An example of this would be the supposed match between Luffy's Gear Fifth against Naruto's Barion Mode.
In this case, the bald hero has not been the exception of this comparisonssince on this occasion the fans have faced with the iconic Goku from Dragon Ball, whom he has apparently overcome in one of his abilities.
Below we tell you the details.
This post contains spoilers for One Punch Man chapter #169.
What is the ability with which Saitama has managed to surpass Goku from Dragon Ball?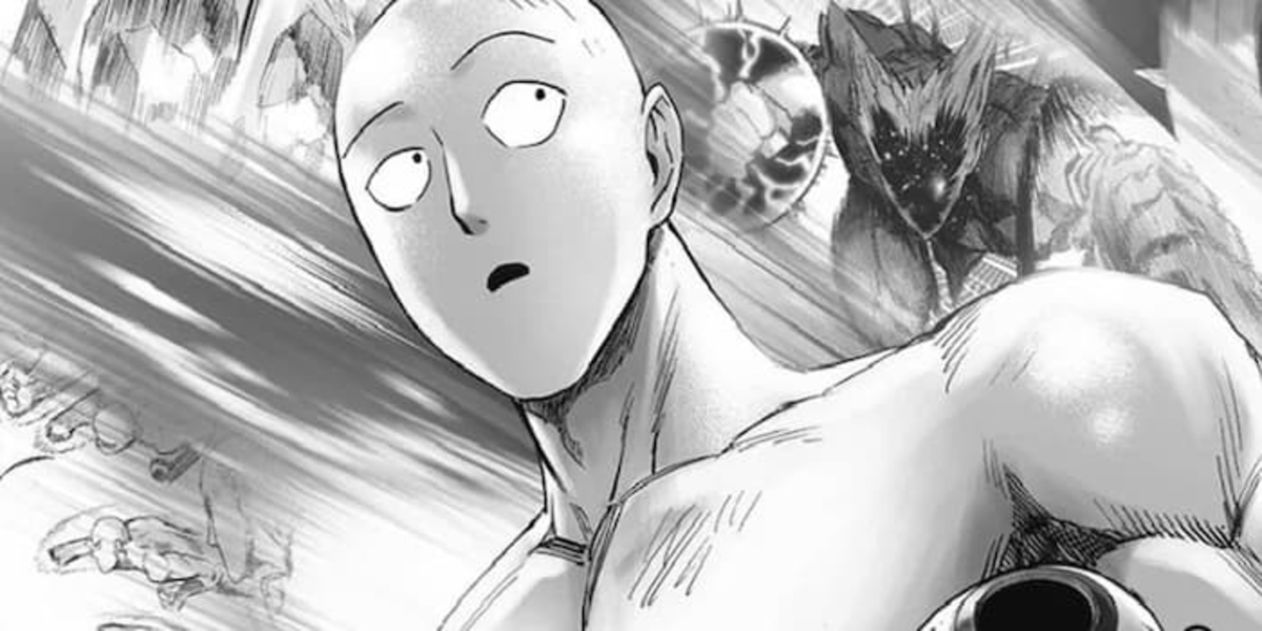 Saitama has learned Garou's ultimate technique, with which he can travel through time.
Saitama has proven in the latest chapter from the One Punch-Man manga a exponential growthwhere has overcome completely the rival's expectations.
Also, when we talk about overcoming and raising your power up to limits unimaginable we can't do it without mention gokusince this mighty warrior has been a pioneer As for not having a cap when it comes to maximize your power. It is for this reason that fans have decided compare Saitama's abilities and this saiyan.
And it is that in chapter # 169 of the One Punch Man manga, we see how Saitama is fighting against the fearsome villain Garouwho has copied the skills of the bald hero to be able to make him front and match. All this thanks to acquired power for this, which allows raise your strength in an overwhelming way.
However, this plan it's not enough for Garousince, as the fight goes on, Saitama is also having a exponential growth in powerwhich leaves the villain in big troublebecause it has been overwhelmed by the enormous force of the hero, a situation that makes him feel overwhelmed. This is why, in an act of redemption for repair a situation he caused himself, asks the bald hero to learn his final move.
Our heroe learn quickly this technique called "Fist of Zero Causality", with which defeat the Garou of a line of alternating time.
Because Saitama learned this amazing technique with which time travelIt has been speculated what has managed to beat goku as far as speed for the execution of techniques it means.
There is no doubt that the Saiyan is a pioneer and has a wide range of techniques with which he could face Saitama, but everything seems to indicate that he has been outspeeded.
Is Saitama able to defeat Goku?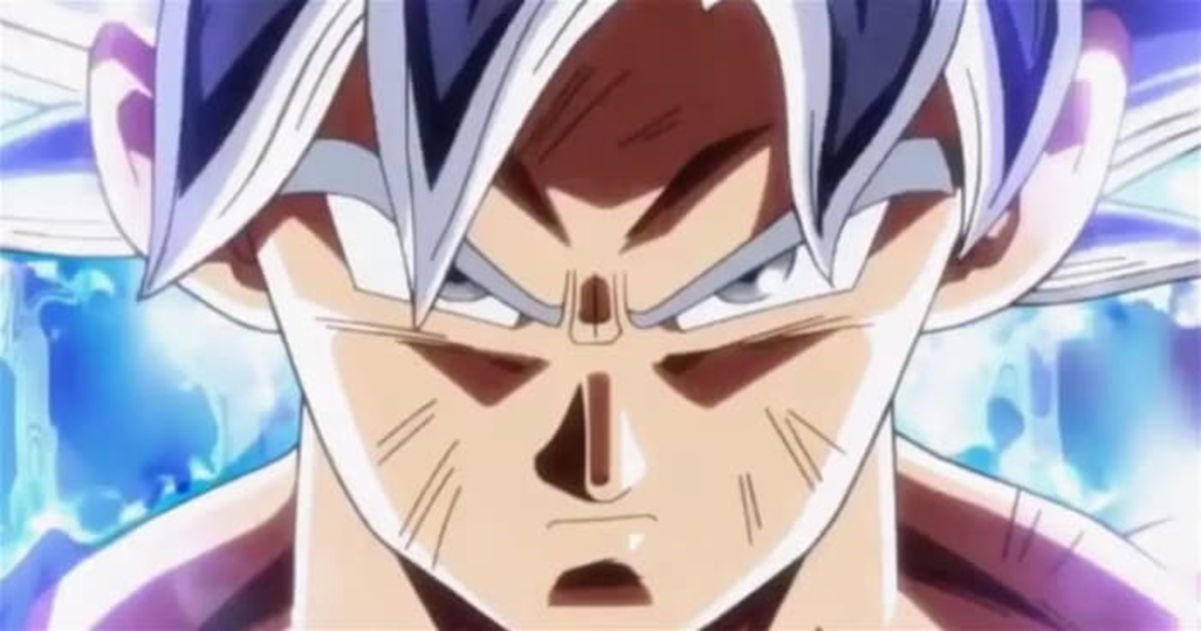 crediguias.one
Goku has developed his techniques to a level close to the Gods
Saitama, has shown in the most recent chapter in his battle against garouwhat it is capable to do and the power level you have. However, apparently this is currently only a pinch from his true capacity.
This bald hero still is in full developmentthis means that still a lot is missing to see about their skills and techniques. So that equate their power with the Saiyan right now it would be a complete madness and this is because Goku has perfected their techniques at a level close to perfectionalmost at the height of the gods and his ultra instinct is a proof of this.
Even though Saitama has done with a new skill What is it incredibly powerfulthis does not seem to be enough completely defeat to Goku, since the bald hero only would outspeedbut the saiyan has techniques with which I could repel this situation and equate combat.
So in a hypothetical combat between these two characters victory it would be for him saiyan who is at a level to which Saitama still not arrived.
Saitama from One Punch Man far surpasses Goku from Dragon Ball in one of his abilities
This new ability learned by Saitama has made the bald hero surpass the Saiyan.What is the ability with which Saitama has managed to surpass Goku from Dragon Ba
juegosok
en
https://fromthesource.link/wp-content/uploads/2022/07/Saitama-ha-superado-con-creces-en-una-habilidad-a-Goku.jpg
2022-07-28
Original content at https://fromthesource.link/2022/07/28/saitama-from-one-punch-man-far-surpasses-goku-from-dragon-ball-in-one-of-his-abilities/
All rights are reserved for the original content (link in the upper line) author's
Acording with the Digital Millennium Copyright Act ("DMCA"), Pub. L. 105-304 If you believe that your copyrighted work is being infringed, notify our team at the email bitelchux@yahoo.es