The blizzard is back!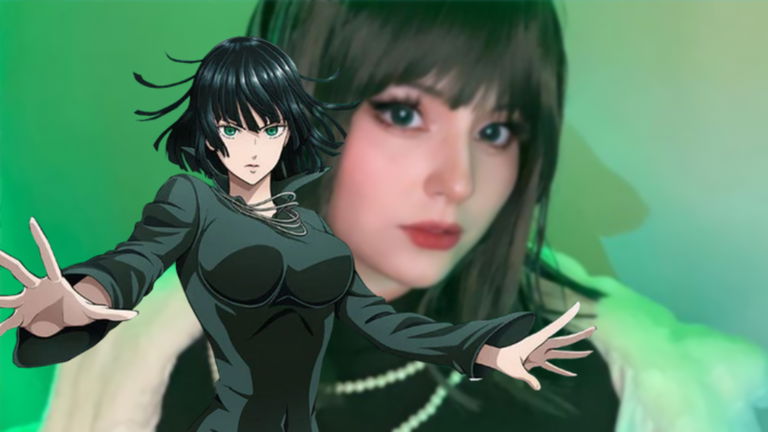 07/21/2022 03:00
The world of anime and manga is waiting for the third season of One-Punch Man, after the announcement of the return of Mob Psycho 100, hope has been maintained. While that long-awaited announcement arrives, it seems that the fandom of this work keeps the faith as demonstrated by the Fubuki cosplay that CatoCat shared on your social networks.
This artist took the opportunity to represent the fandom's favorite heroine of this series created by ONE and illustrated by Yusuke Murata who surely would have wanted to represent some of the most representative details of this powerful being. Let us remember that she, like her sister, she has the ability to control objects and energy through her mind.
A third season of One-Punch Man has yet to be confirmed, with the second season of the anime series shifting the reins from Madhouse to JC Staff. With many chapters released since the season finale, it will be something interesting to see animated the current fight between Saitama and Garou, especially with the planet-destroying battle finally offering a serious challenge to the hero who has been undefeated so far. Of all the villains Saitama has fought over the course of the series, the assassin hero has come the closest to claiming victory. Notarias latinas cerca de mi
If some day soon, we see any of these incredible fights animated, it will be something that the One-Punch Man fandom will celebrate high, as the Mob Psycho 100 fandom has done, another work of ONE that has already returned with a third season.
This Fubuki cosplay honors this One-Punch Man heroine
One-Punch Man has introduced anime fans to many heroes and villains in Saitama's journey as he tries to find an opponent who can survive one of his serious blows. The day has come when a worthy opponent has stepped forward as the manga pits Garou against the hero for fun. Now a cosplayer has helped to bring to life one of the most popular heroes, with Fubuki, also known as Blizzard of Hellbeing one of the greatest Class B crime fighters.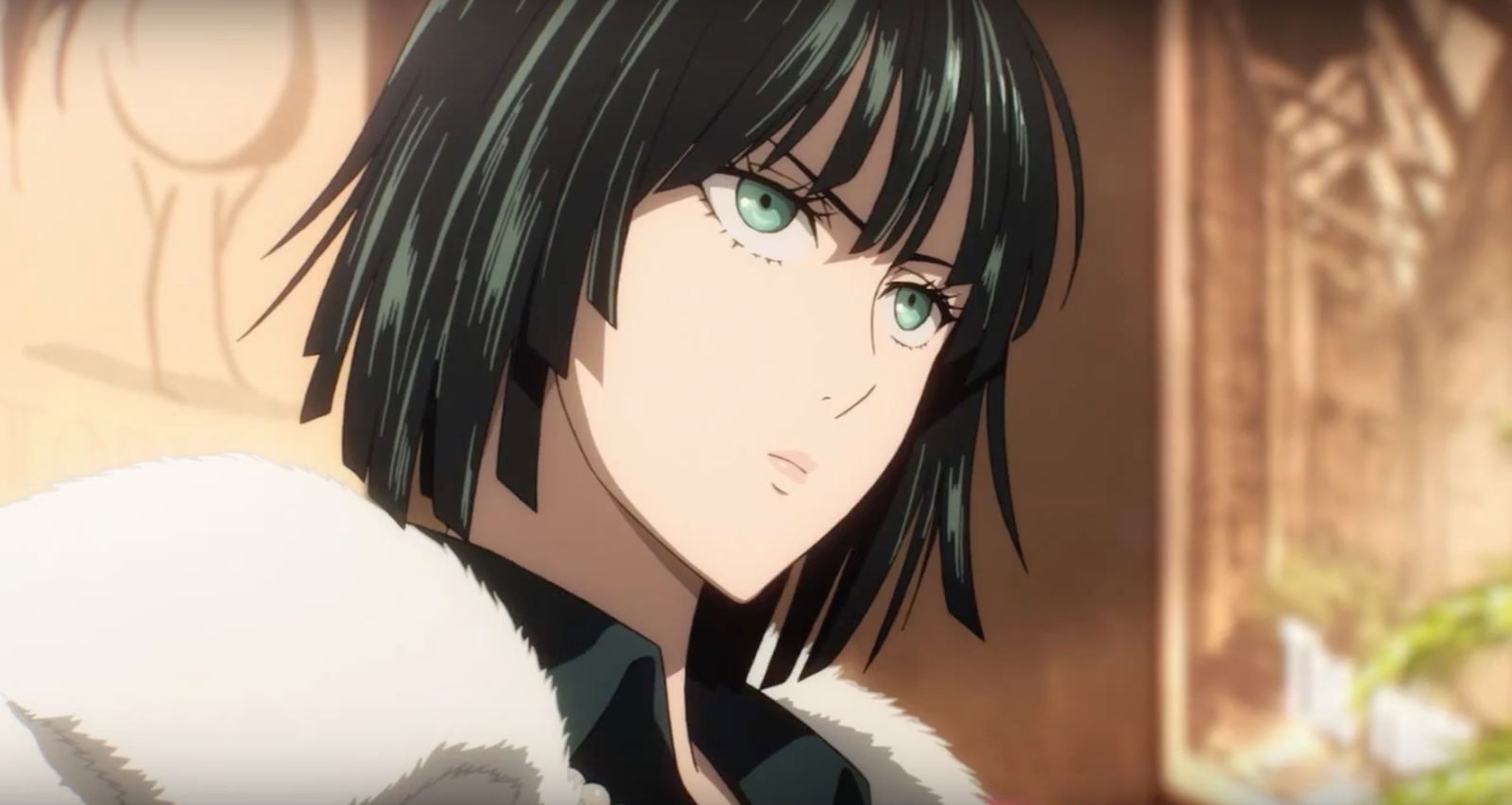 Fubuki is a powerful telepath from the world of One-Punch Man alongside her sister, who always manages to outdo her.
Fubuki may not reach the same level of power as her famous sister, who is still one of the strongest superheroines in the world forged by the mangaka known as ONE, although she had a huge operation going on. The powerful telepath created an organization that would strengthen her by taking advantage of other lower class heroes, in which she tried to do the same with Saitama. Once she discovered that Saitama was far stronger than any other hero currently operating in an effort to fight monsters and save lives, Fubuki would put her luck behind One-Punch Man as the Monster Association continues to try to conquer the world. world.
This cosplay of Fubuki from One Punch Man reminds why she is the favorite heroine
The world of anime and manga is waiting for the third season of One-Punch Man, after the announcement of the return of Mob Psycho 100, hope has been maintained
juegosok
en
https://fromthesource.link/wp-content/uploads/2022/07/fubuki-cosplay-one-punch-man.png
2022-07-21
Original content at https://fromthesource.link/2022/07/21/this-cosplay-of-fubuki-from-one-punch-man-reminds-why-she-is-the-favorite-heroine/
All rights are reserved for the original content (link in the upper line) author's
Acording with the Digital Millennium Copyright Act ("DMCA"), Pub. L. 105-304 If you believe that your copyrighted work is being infringed, notify our team at the email bitelchux@yahoo.es