This cosplayer will make you smile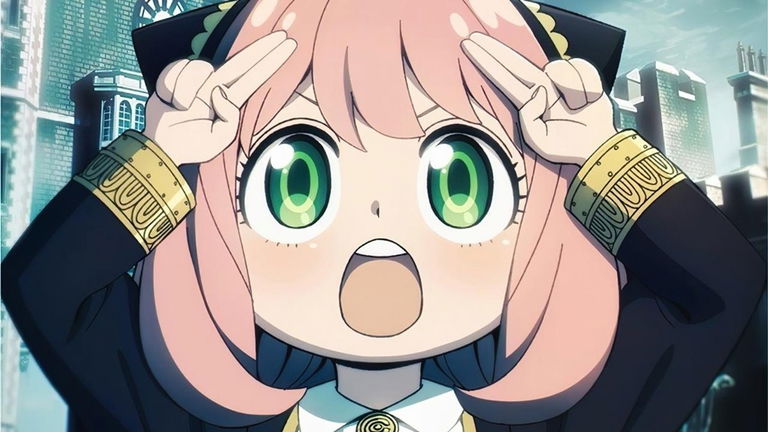 08/12/2022 02:00
This SPY x FAMILY cosplay will make you more excited for the second part of the first season, all thanks to cosplayer Seeu who shared on their social networks his work representing Anya, the adopted daughter of Lloyd and Yor Forger, she manages to perfectly capture the playful and childlike character of the telepath.
Chinese cosplayer SeeU often makes her fans gasp when it comes to her surprisingly realistic works. She is known for her realistic portrayal of characters from anime, pop culture, and video games, where she captures scenes from beloved series and movies and recreates them to perfection. Her latest work pays homage to the most watched program in Japan, SPY x FAMILY, their cosplay is so adorable it will melt your heart:
waku waku

⌓‿⌓

#SPYFAMILY #Anya #cosplay pic.twitter.com/SzhzcqM9o7
— 小柔SeeU (@seeucosplay) August 1, 2022
But, her interpretation was not only in the visual aspect, she decided to interpret several of the iconic scenes of the telepath like Anya's song from episode 2, Secure A Wife, where the character does a cute act to try to convince her foster father, Lloyd Forger, to meet a beautiful Berlin city hall employee named Yor Briar. To tell the truth, his interpretation would surely convince his father in real life.
Other clips show the Chinese-born cosplayer lip-syncing some of SPY x FAMILY's Anya's favorite words., such as "father" (chichi in Japanese), "peanuts" and "waku waku", an onomatopoeia of emotion that has become famous thanks to social networks such as TikTok and Instagram where it has been taken as a meme. She also perfectly portrayed Anya's iconic smug face as seen in episode 6, The Friendship Scheme, where the character tries to give her classmates, Becky Blackbell and Damian Desmond, a nonchalant smile, but mistakenly puts on a mocking expression instead.
SeeU is just one of many fans of Wit Studio and CloverWorks' SPY x FAMILY series.. It is the most popular anime of spring 2022 and captures the hearts of fans with its wholesome plot and lovable characters. His story revolves around Lloyd, a spy who has dedicated his life to covert missions for the Western Focused Division (WISE) of the Westalia Intelligence Services.
This SPY x FAMILY cosplay reminds us of the return of the series in October
The series is currently on hiatus and will return with part 2 in October.. If you haven't seen it yet or just want to watch the series again, you can watch the episodes of the first part of the first season through the Crunchyroll service. The story of SPY x FAMILY begins when "Agent Twilight", working as a spy for the nation of Westalis, is forced to infiltrate an elite private school for the sake of his mission. To accomplish this, he assumes the identity of psychiatrist Lloyd Forger and marries a city hall employee named Yor, who, unknown to him, turns out to be a murderer. He also ends up adopting Anya as part of the ruse, unaware at the time that she has psychic abilities. The series revolves around the unusual trio trying to get along as a family while help Agent Twilight try to subtly complete her missions for Westalis.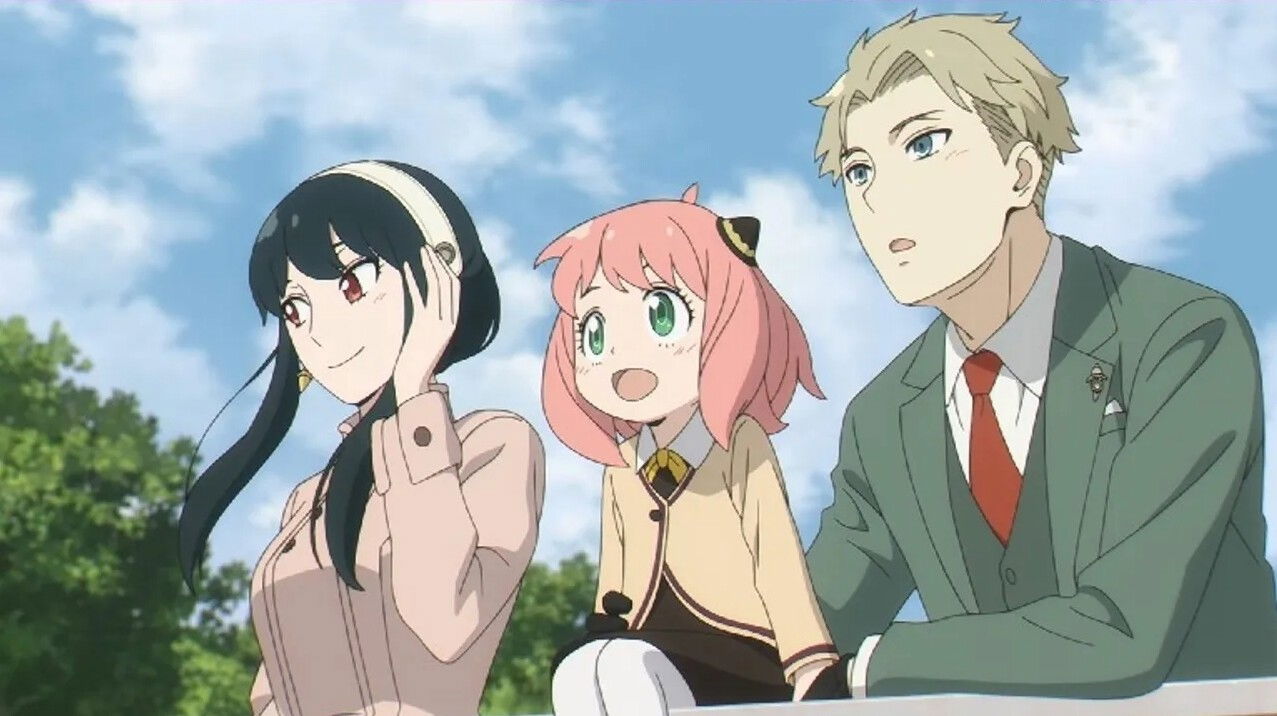 SPY x FAMILY took a long hiatus, but first they gave us some of their funniest episodes.
SPY x FAMILY was originally a manga created by Tatsuya Endo.. The series debuted in March 2019 and is currently published every other week in Shueisha's Shonen Jump+ digital magazine. The Spy x Family manga has also been a huge success, with a whopping 21 million copies sold as of May 2022. This number includes both physical print copies of the manga and individual chapters that have been sold digitally.
The first part of Spy x Family, consisting of 12 episodes, can be streamed on Crunchyroll. Viz Media has made the manga available in English, releasing chapters through the Shonen Jump app and Manga Plus app as they come out in Japan. In fact, if you don't want miss the latest stories of Agent Twilight and companyyou can read it through MangaPlus by Shueisha.
This SPY x FAMILY Anya Cosplay Will Make Your Heart Melt
This cosplayer will make you smileThis SPY x FAMILY cosplay reminds us of the return of the series in October
juegosok
en
https://fromthesource.link/wp-content/uploads/2022/08/poder-anya-forger.jpg
2022-08-12
Original content at https://fromthesource.link/2022/08/12/this-spy-x-family-anya-cosplay-will-make-your-heart-melt/
All rights are reserved for the original content (link in the upper line) author's
Acording with the Digital Millennium Copyright Act ("DMCA"), Pub. L. 105-304 If you believe that your copyrighted work is being infringed, notify our team at the email bitelchux@yahoo.es