Share
The protagonist of Final Fantasy VI as you have never seen her before.
Today many of you will know Final Fantasy XVI, XV, XIII, VII, among many other Roman numerals, but the truth is that before the 3D era began with the seventh installment starring Cloud, there were six great titles that gave fame to the saga.
In this sense, it has always been said that one of the best games in history is Final Fantasy VI, which stars, among others, Terra, who was born with magical powers and becomes involved in a plot that forces her to confront Kefka, who is considered by many to be Final Fantasy's greatest villainfar above Sephiroth.
A prohibitive price for all those who want to get this figure of Terra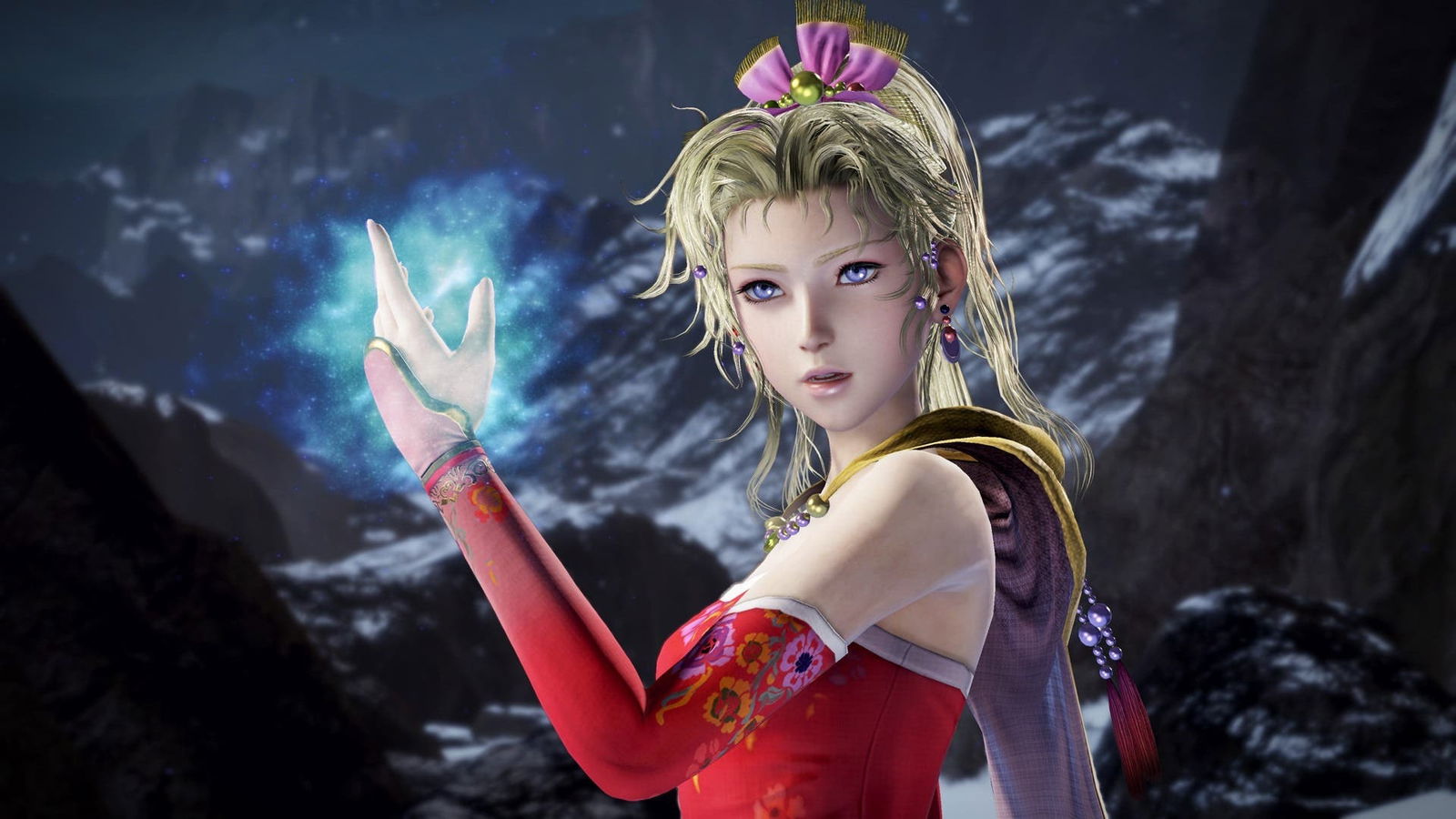 Be that as it may, and leaving aside the plot of the title itself, it should be noted that fans of Final Fantasy VI can be, in a certain sense, in luck, since it has recently been announced that there are a figure of Terra by Masteline completely new and that would have been designed under the supervision of Yoshitaka Amano based on the original illustrations and artworks of the protagonist of the sixth numbered installment.
In this way, Terra Branford can be seen on a Magitek armor surrounded by Moguris, even though this figure it has a size of 78 centimeterswhich in itself means that its price should not surprise us too much, since those who want one will have to spend the sum of $13,799.99. You can see it below: Free porn comics
SQEX MASTERLINE FFVIã¯è²©å£²ä¾¡æ ¼1,485,000円(税込)、
2023年7月28日発売予定、
全世界600個限定生産(そのうち日本は150個)です。
※各国の割り振りは受注状況によって変更の可能性がございます
※生産数に達し次第予約終了とさせていただきます#SQEXMASTERLINE #FF6 pic.twitter.com/OCGI5WeKwo
— SQUARE ENIX Official Goods (@SQEXMDGOODS) April 24, 2022
As if the price was not prohibitive enough, we must add that it is a limited edition with only 600 pieces created, of which 150 are exclusive to Japan. That is why you can already assume that it is a collector's item for those who have more generous and larger pockets,
Of course, despite everything, we must bear in mind that not everything related to Final Fantasy VI is out of our reach, since we can buy the Pixels Remaster version of the game.
Related topics: Square Enix
Share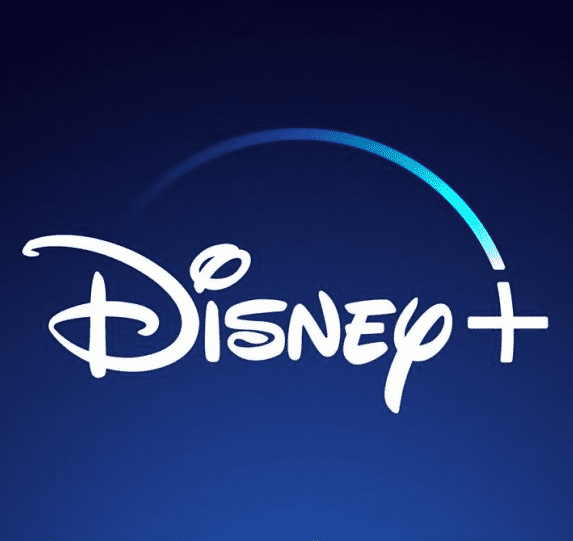 Sign up for Disney + for 8.99 euros and without permanence Subscribe to Disney +!
This Terra figure from Final Fantasy VI is spectacular, but its price is prohibitive
The protagonist of Final Fantasy VI as you have never seen her before.A prohibitive price for all those who want to get this figure of Terra
juegosok
en
https://fromthesource.link/wp-content/uploads/2022/04/Terra-Final-Fantasy-VI-Remake-15092020.jpg
2022-04-30
Original content at https://fromthesource.link/2022/04/30/this-terra-figure-from-final-fantasy-vi-is-spectacular-but-its-price-is-prohibitive/
All rights are reserved for the original content (link in the upper line) author's
Acording with the Digital Millennium Copyright Act ("DMCA"), Pub. L. 105-304 If you believe that your copyrighted work is being infringed, notify our team at the email bitelchux@yahoo.es