It seems that it will arrive soon in Mexico, Latin America and Spain…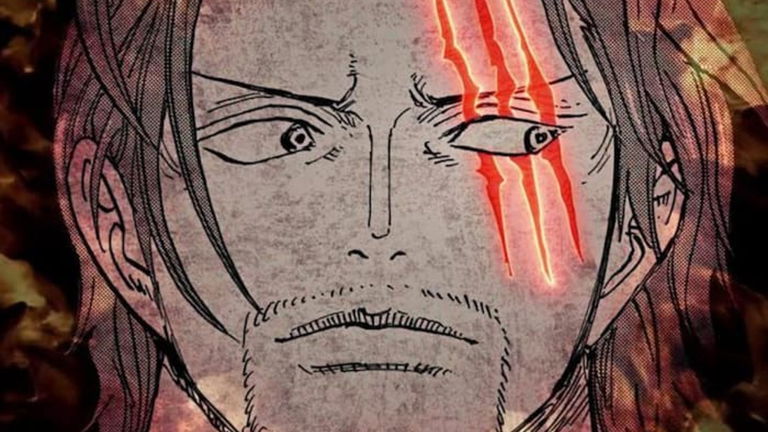 08/19/2022 03:00
When will One Piece Red arrive in Spanish? From the release of the first official trailer, a large part of his Spanish-speaking fandom has wondered that. Recently, the official account of TOEI Animation in Latin America confirmed that this movie will hit this territoryAlthough there is no official release date yet.
The TOEI Animation Latin America Twitter account shared the following message on social networks: "We are very excited to learn that today is the premiere of One Piece Film: Red in Japan.


Wait for her very soon in Latin America!" With this message, new questions are opened about which countries in the region and in which languages ​​will this production arrive.
We are very excited to learn that today is the premiere of One Piece Film: Red in Japan.


Wait for her very soon in Latin America! #OnePiece #OPFR
pic.twitter.com/BiwSTgyrp7
– Toei Animation Latin America (@ToeiAnimationLA) August 6, 2022
The arrival of One Piece Red in Latin Spanish seems unlikely, but not impossible. Let us remember that after its adaptation to this language by Netflix, the fandom trashed the work, not only because of the changes it had with respect to the one shown on television, but also because of the technical deficiencies it had. That said, it may be that a better dubbing adaptation could be well received, as was the case with the first Boku no Hero Academia (My Hero Academia) films at the time.
The success of the premiere of One Piece Red in Japan
The One Piece Red anime film earned 1,497,100,970 yen (about 11.15 million US dollars) from Friday to Sunday and sold 1.03 million tickets during that weekend. The film had sold a total of 4.62 million tickets for a total of 6,474,302,810 yen (about 48.24 million dollars) by the end of Sunday, and had surpassed 5 million tickets for 7,000 million yen (about $52 million) at the end of Monday, its tenth day in theaters in Japan. It has become the best-selling and highest-earning film installment of the franchise in its entire history.both in terms of number of tickets sold and yen earned at the box office.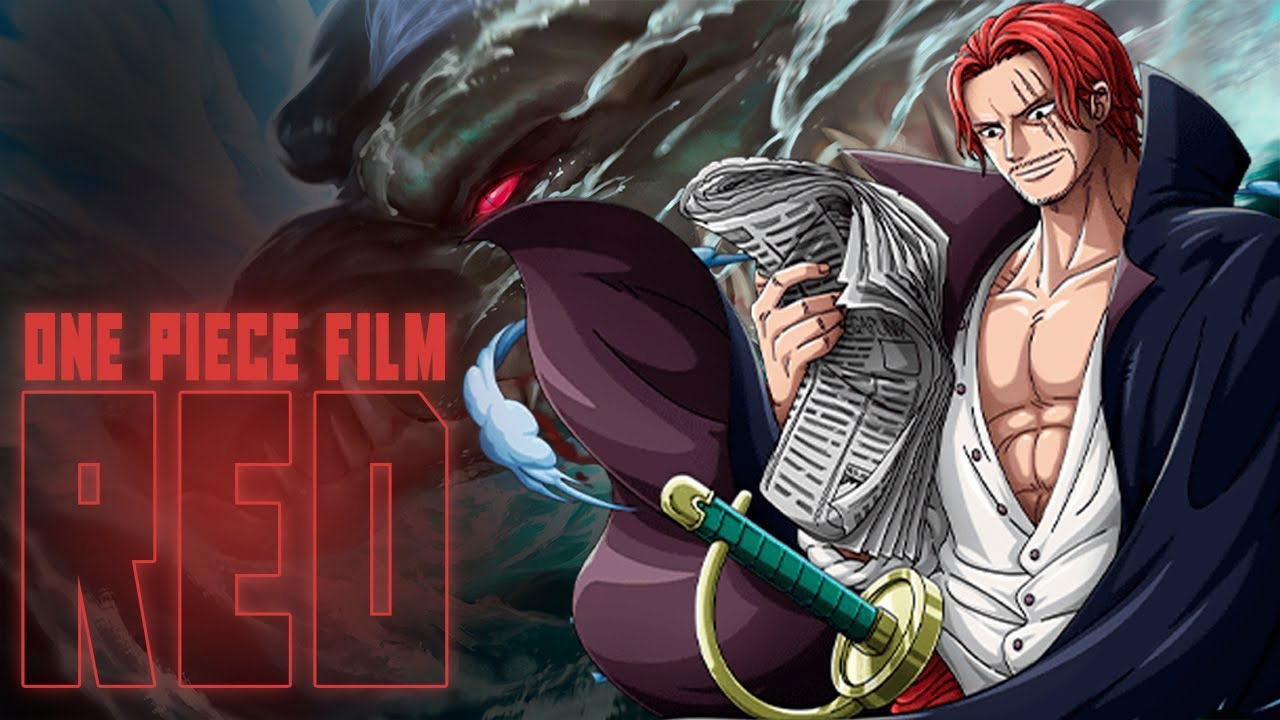 In One Piece: Red, we could take a closer look at the limits of the power of his Emperor's Haki, as part of the story will be centered around him.
The film ranked first at the Japanese box office in its opening weekend.. In fact, it sold 1.58 million tickets and earned 2.254 billion yen (about 16.7 million US dollars) in its first two days. The film earned 78% more in its first two days than the previous One Piece Stampede film in its first three days. (One Piece Stampede premiered on a Friday, unlike One Piece Film Red's Saturday premiere.) The film opened in Japan on August 6. The film has IMAX screenings in 27 theaters in Japan that opened alongside regular screenings. The film also had MX4D, 4DX and Dolby Atmos screenings on opening day. Crunchyroll and TOEI Animation will screen the upcoming One Piece Film Red anime film in theaters in the United States, Canada, Australia, Latin America, Mexico, and New Zealand this fall. The projections will be available in Japanese audio with subtitles, a dubbing in Latin Spanish has not yet been confirmed.
When will One Piece: Red arrive in Spanish?
It seems that it will arrive soon in Mexico, Latin America and Spain…The success of the premiere of One Piece Red in Japan
juegosok
en
https://fromthesource.link/wp-content/uploads/2022/08/One-Piece-Red-se-estrenara-en-verano-de-este-ano.jpg
2022-08-19
Original content at https://fromthesource.link/2022/08/19/when-will-one-piece-red-arrive-in-spanish/
All rights are reserved for the original content (link in the upper line) author's
Acording with the Digital Millennium Copyright Act ("DMCA"), Pub. L. 105-304 If you believe that your copyrighted work is being infringed, notify our team at the email bitelchux@yahoo.es